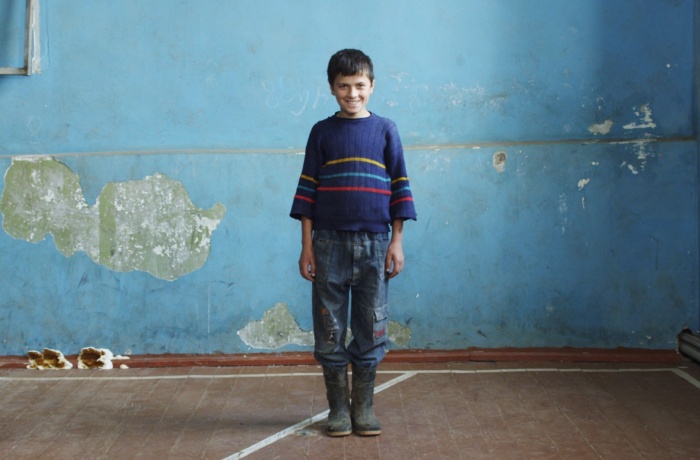 Georgia 2011. A film director announces a casting call for young people aged between 15 and 23. This search brings her to different locations: villages and cities. Here are many people who answer the call: some are interested in becoming part of a film, others are ready to share their sentimental stories, or to seek the strength to carry out their major resolutions... Those who prove to be interesting enough are followed through various dramatic situations. A film about how beautiful life can be, and how difficult it is when you dream of being a hero. The protagonists of this film live and dream this heroism, whether they are running from reality or facing it head-on. They are old and they are very young, just beginning their lives. But they are all united in the poetry of searching.
Production
Alethea and TTFilm / Georgia, Tamuna Gurchiani
Sales:
Deckert Distribution / Germany, Heino Deckert, Marienplatz 1, 04103 Leipzig, Germany, +49 341 2156638,
[email protected]
, www.deckert-distribution.com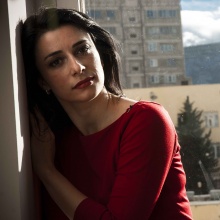 Director
Tinatin Gurchiani
Tinatin Gurchiani was born in 1973 in Tbilisi, Georgia. She studied painting, dance and psychology. After completing a diploma with honors at the Ivane Javakhishvili Tbilisi State University and a postgraduate study at the Faculty of Psychology at Albert-Ludwigs University, Freiburg, Germany and the University of Graz, Austria, she studied Film and TV Directing at the Konrad Wolf Film and Television University (HFF), Potsdam-Babelsberg, Germany, obtaining a diploma with honors in 2010. She won the DAAD Award in 2007 for Artistic and Social Engagement in Film.
Selected Filmography
Sunday in Berlin (2003), Frauenbilder (2008), Time of Souls (2007), Sxvagan – Away (2011), The Machine Which Makes Everything Disappear (2012)