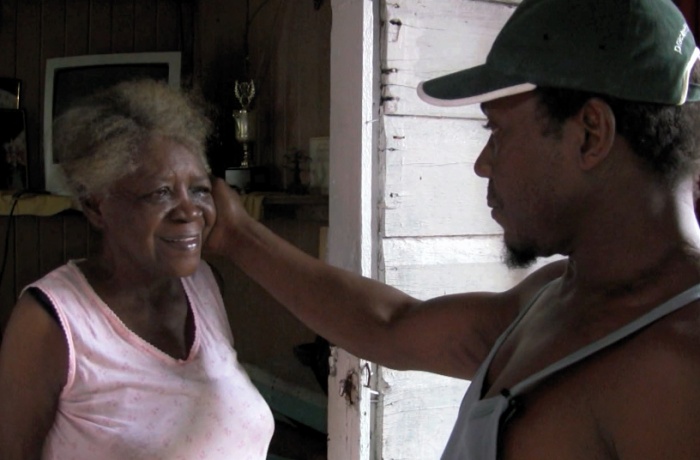 Paul 'Muscle' is very busy. He has his eye fixed firmly on the middle class, hoping to pull his family up with him. His birds need constant attending, as he ekes out a living raising fighting cocks and songbirds. And he's trying, not very successfully, to get his mother Mary off the booze. At 75, Mary's hurt herself on her frequent sojourns out on the road, searching for drink. She drinks to forget and to drown out the night, which she has good reason to dread. She still recites some of her moving poems by heart, to her family who listen with love and admiration. But her determination to thwart Muscle, and his flawed attempts to control her drinking, has led her son to take more drastic action.
Production
Murmur Film / Final Cut for Real DK, Christy Garland / Anne Kohncke, +16476869303,
[email protected]
, www.murmurfilm.com
Sales:
Cargo Film & Releasing, David Piperni, 611 Broadway Suite 630, New York 10012, USA, (212) 995-8139,
[email protected]
, www.cargofilm-releasing.com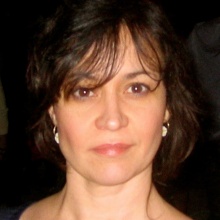 Director
Christy Garland
Christy Garland was born in 1968. She is an award-winning filmmaker who has worked in Canada, South America and India. Her films have been broadcast on CBC, Channel 4, Canal+, and other international broadcasters.
Selected Filmography
(selected): Blind Spot (1997), Dual Citizen (2001), Doormat (2008), The Bastard Sings the Sweetest Song (2012)