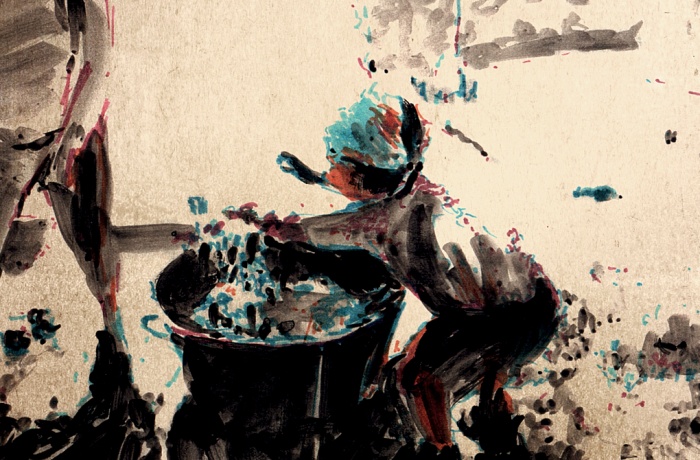 In May 2010, after record rainfall, a flash flood broke the embankments of the Vistula near Wilków. Catastrophic flooding deprived thousands of people of all their possessions as well as the roofs over their heads. A few weeks later Zbigniew Czapla found a box of old photographs in his family house which had also been ravaged by the elements. The unique family mementoes that remained were destroyed by water, mud and mold. His rapid documentation stopped the ongoing decay for just a brief moment, leaving in the director's memory the image of excruciating emptiness. What remained were just some fragments of compositions, shreds of portraits and silhouettes hard to identify. The photographs touched by dampness were blurred and fell to pieces, leaving rich structures of marks, stains and splinters. This film is a desperate attempt to keep memories, and reconstruct the people and events of the past. An impression of the transitory nature of memory, the inevitability of fading and the destructive force of the elements.
Production
Sales:
Krakow Film Foundation, Zofia Ścisłowska, ul. Basztowa 15/8a, Krakow, Poland, +48122946945,
[email protected]
, www.kff.com.pl
Awards
2012 – 52nd Krakow FF; The Polish Filmmakers Association's Award for the Best Polish Short Film at ANIMATOR International Animated Film Festival; 21st dokumentART Film Festival; UNLIMITED Short Film Festival; DOK Leipzig IDAF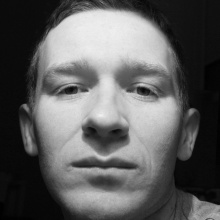 Director
Zbigniew Czapla
Zbigniew Czapla, born in 1972, is a graphic designer, screenwriter, painter and animator. He graduated from the Faculty of Graphic Arts at the Academy of Fine Arts in Krakow. He is an author of experimental animated films, for which he has received numerous awards at international film festivals such as KROK, Tindirindis, Animator and Message to Man, to name just a few. He studied at the Elizabeth Greenshields Foundation (Canada), DAAD (Germany) and the Ministry of Culture and National Heritage. Member of International Animated Film Society ASIFA.
Selected Filmography
Ritual (2010), Paper Box (2012), Toto (2013)