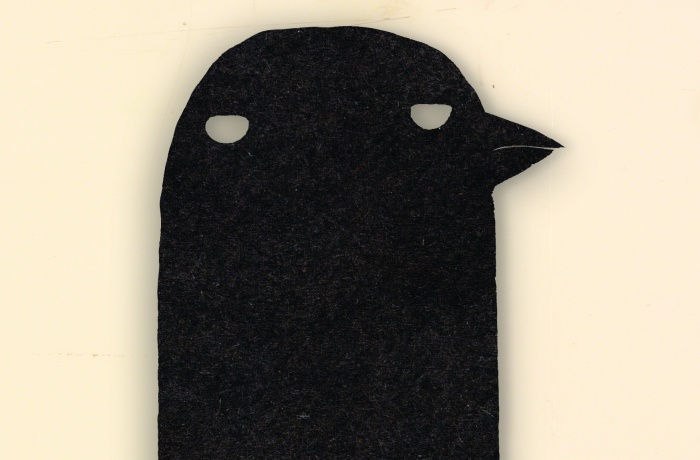 A 'behind-the-scenes' look at an animator/filmmaker as he struggles with his character. Inspired by animation pioneer Vladislav Feltov's 1911 Russian classic «Длинная птица» (translation: Long Bird), a budding animator/filmmaker attempts to make its mysteriously long character relevant in the modern world. 'The Making of Longbird' is something of a re-imagining: a moving portrayal of a bird who laments his 'iconic' master; a humorous account of his contemporary comeback with Anderson. The film is an amalgamation of 'fact' and 'fiction' between animator and animation.
Production
Donald Holwill, ECA, 74 Lauriston Place, Edinburgh, Scotland, UK, +44(0)1312216000,
[email protected]
, www.eca.ac.uk
Sales:
Will Anderson, 81/2 Gilmore Place, Tollcross, Edinburgh, Scotland, UK, +44(0)7970574061,
[email protected]
, www.whiterobot.co.uk
Awards
2011 – Short Grand Prix at Warsaw IFF; 2012 – British Short Film Award & Mclaren Award at Edinburgh IFF; Alexander Tatarskiy prize & Audience Award at KROK IAFF; Audience Award at Wiedsbaden International Weekend of Animation; British Academy Scotland Awards – Best Animation; EE BAFTA 2013 – Nominee Short Animation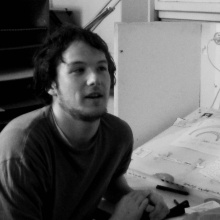 Director
Will Anderson
Will Anderson, born in 1989, is a 2D Animator/Director from the Scottish Highlands. Will's first short film 'The Making of Longbird' has won numerous awards internationally at film festivals, including the Best Graduation Film at Annecy International Animated film festival, and the BAFTA Scotland award for Animation 2012. Will works as a freelance director and animator working on film and television productions.