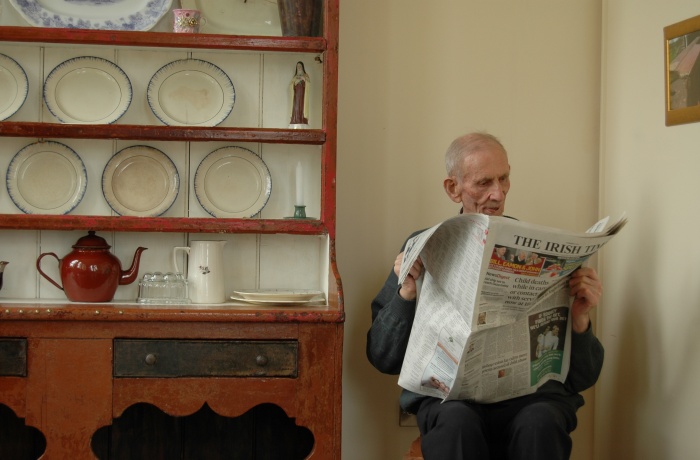 In rural Ireland old hand painted furniture is often associated with hard times, with poverty and with a time many would rather forget. Because of these associations, much of the country's furniture heritage lies rotting in barns and sheds. In the making of this film 16 pieces of abandoned folk furniture were restored and returned back into daily use. This film was shot in an environmentally friendly way using local craftspeople, local narrators, and inexpensive secondhand equipment. Only natural light was used to shoot this film.
Production
Mayfly Films Limited, Ballinderry, Nenagh, County Tipperary, Ireland, +353 873269819,
[email protected]
Sales:
Network Ireland Television, Sadhbh Murphy, 23 South Frederick Street, Dublin 2, Ireland, +353 6729891, sadhbh@network-irl, www.network-irl-tv.com
Awards
2012 – Jury Award for Best Animation at Sundance FF; Audience Award for Experimental Film at Red Rock FF; Dok Leipzig IDAFF; Jihlava IDFF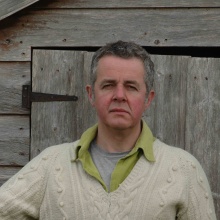 Director
Tony Donoghue
Tony Donoghue moved into filmmaking after seven years as a biologist at the Ecological Parks Trust and the Natural History Museum in London, England. He studied animation at West Surrey College of Art and runs the animation course at Dun Laoghaire, Eire. He now uses film and animation to explore rural traditions and ritual. Irish Folk Furniture was named best animated short film at the Sundance Film Festival in 2013.
Selected Filmography
Body Projections (1996), A Film from My Parish - 6 Farms (2008), Irish Folk Furniture (2012)