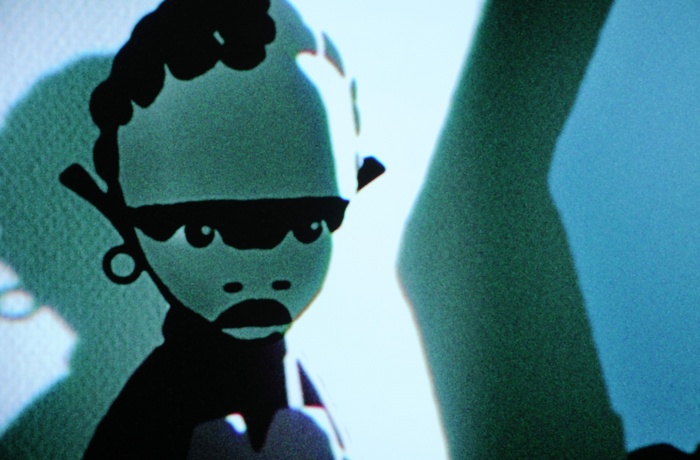 'We were abducted – my mother, father, sister and me. Then they killed my parents and separated me from my sister. I was five,' Abuk tells us in a low voice. 'I stayed with one of the men who kidnapped us and took care of his goats.' 'Slaves' is about Abuk, nine, and Machiek, fifteen. Like thousands of other children they were taken by the government sponsored militia in Sudan and used as slaves. They were later liberated by the CEAWC organisation (Committee for the Eradication of Abduction of Women and Children) in Sudan headed by James Aguer. 'Slaves' is based on an interview made in 2003, and is the second film in a series of animated documentaries with and about children in difficult situations by David Aronowitsch and Hanna Heilborn, and with design by Mats Johansson/Acne JR.
Production
The Swedish Film Institute, SVT Documentary, The Norwegian Film Institute, The Danish Film Institute, YLE Co-productions, The Nordic Film and TV Fund, The Foundation for the Culture of the Future, Konstnärsnämnden, Story AB, Virkesvägen 2A, S-12030 Stockh
Sales:
The Swedish Film Institute, Sara Yamashita Rüster, +46 8 6651141,
[email protected]
, www.sfi.se
Awards
2008 – Silver Cub Award for the Best Short Documentary at IDFA; 2009 – Special Mention at Berlinale; 2010 – The Annecy Cristal for Best Short Animation and the UNICEF Award at The Annecy International Animation Film Festival; 2011 – Kolla! Swedish design award for Best Short film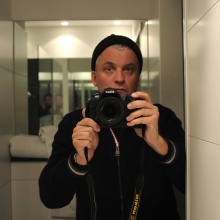 Director
David Aronowitsch
David Aronowitsch was born in Stockholm in 1964. After studying at the National Film School in Łódź, he made a number of documentaries for the Swedish Film Institute and Swedish broadcaster SVT. Co-founder of the Story AB company.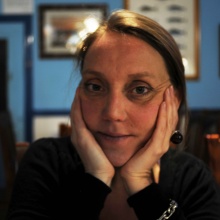 Director
Hanna Heilborn
Hanna Heilborn was born in Guldsmedshyttan in Sweden in 1968. She studied film in Stockholm and New York. She works as a filmmaker, screenwriting consultant and art lecturer.