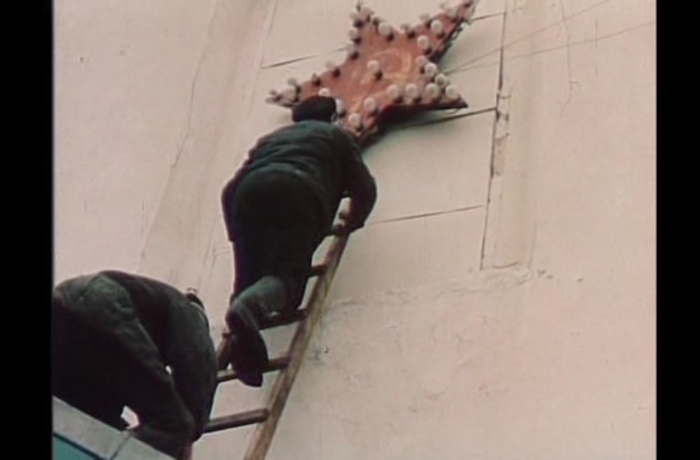 Filmed at a shelter for disabled people in a local monastery in Western Ukraine (Volyn), this is one of the most brutal documentations of decline in the Soviet social sphere at the end of 'perestroika'. The Roof by Serhiy Bukovsky balances between the stories of two people in this shelter who have been excluded from 'normal' Soviet life – a warden, who is proud of her daily 'good deeds', and a patient in the shelter, who shows the film crew the residents' inhumane living conditions. Thanks to the exceptional accuracy of observation and the complete immersion of the camera into the life of the shelter, Bukovsky was able to turn his film into a general image of the disintegration of the social state, which only worsened after the collapse of the USSR.
Production
Українська студія хронікально-документальних фільмів / Ukrainian News and Documentary Film Studio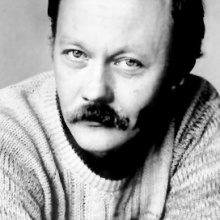 Director
Serhiy Bukovsky
Serhiy Bukovsky was born in 1959. He is non-fiction film director, maker of more than 30 documentary films, including Tomorrow Is a Holiday (1987), The Roof (1989), The Dash Sign (1992), To Berlin! (1995), The War. Ukrainian Count (2002), Spell Your Name (2006), The Living (2008).