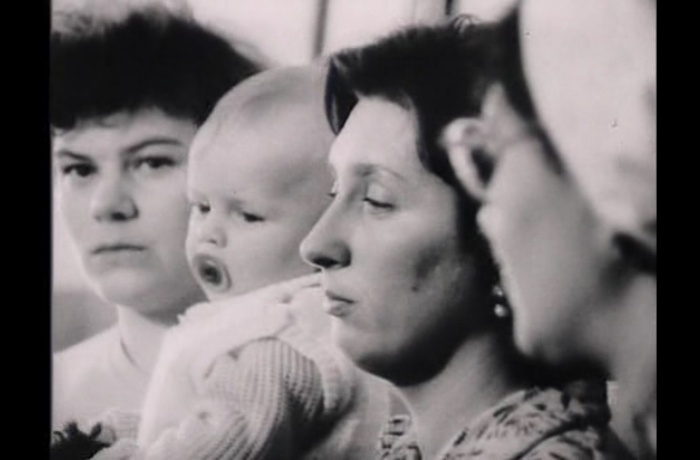 The debut film by Serhiy Bukovsky, created at the Ukrainian documentary film studio, gave birth to a new critical wave of Ukrainian non-fiction films. Having received a request to create a film with a seemingly hopeless topic, which has long been overused by Soviet propaganda – the life of a provincial poultry plant – Bukovsky unexpectedly created a film about the deep social crisis of Soviet society. Instead of the typical presentation of socialist work, the film demonstrates the day-to-day dead-end lives of Soviet working women, whose social status strips them of any prospects for a better life. The film risked being put on the shelf and forgotten about, but it was saved by the mediation committee of the Filmmakers' Union in Moscow. Having hit the screens, the film won the top award at the Molodist Film Festival, as well as several international film festival awards.
Production
Українська студія хронікально-документальних фільмів / Ukrainian News and Documentary Film Studio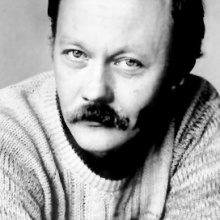 Director
Serhiy Bukovsky
Serhiy Bukovsky was born in 1959. He is non-fiction film director, maker of more than 30 documentary films, including Tomorrow Is a Holiday (1987), The Roof (1989), The Dash Sign (1992), To Berlin! (1995), The War. Ukrainian Count (2002), Spell Your Name (2006), The Living (2008).