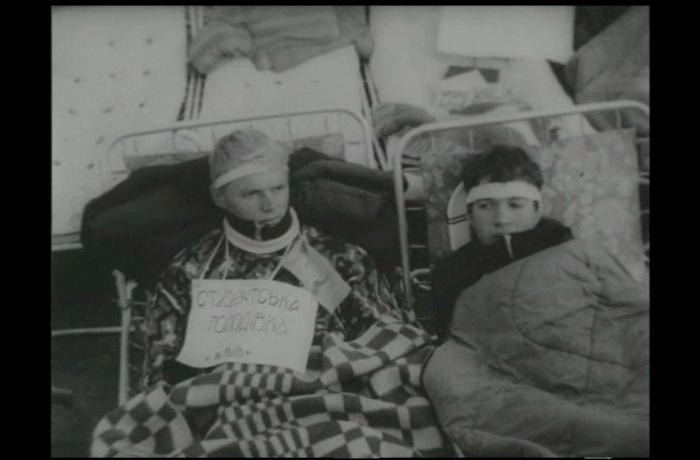 The film documents the various mass public protests that took place in Kyiv during the last years of 'perestroika' and the first year of independence. Made from materials that had been shot at the Ukrainian documentary film studio, at first sight this film seems to be a passionless collage of reportage videos of mostly historical value. However, regardless of the authors' intentions, Levels of Democracy is a reflection of the paradoxical transformation of Ukrainian Soviet society into an 'independent' one. The first scenes document the rise of mass democratic protests in Kyiv, principally the People's Movement of Ukraine and its public actions, which were mostly nationalist in nature. However, during 1991, together with the birth of an independent Ukraine, the situation changed drastically – social frustration grew, the street events became more radical and socially motivated, and shortly turned into apathetic anger at the new social order.
Production
Українська студія хронікально-документальних фільмів / Ukrainian News and Documentary Film Studio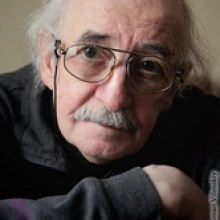 Director
Heorhiy Shkliarevsky
Heorhiy Shkliarevsky was born in 1937. He is documentary film director. Among his films – Mi-cro-phone! (1989), Shadow of the Sarcophagus (1989), Levels of Democracy (1992), Hyde Park, Kyiv Style (1993).