We glad to invite everyone to the special Docudays UA program which will be held at the most well-known Ukrainian open-air ethno-festival, July 10–14, the Dniester Canyon, Unizh, Ivano-Frankivsk region.
For the ArtPole's guests we made an interesting selection which is consists of the best short films of this year's competition and documentary animation. Screenings will be held on 12th and 13th of July and will start at 12.00 and 15.00.
Music, performance, land art. About 300 participants from 12 countries - from India through Ukraine to Finland. For five days there will be unique concerts, performances, film screenings - some of them have been prepared specially for ArtPole and some are improvisation. Here will be created objects in the surrounding environment, will be conducted innovative workshops on traditional crafts, dancing and singing. This year the Ukrainian masters will be joined by their colleagues from Poland and Austria. The workshops will be held throughout the festival site: in the renovated old farm buildings, in pottery, smithery, dining hall and in apple garden. What concerns concerts, besides the main stage of thу festival there will be Public and Water stages, where the musicians from different projects will meet and improvise with the audience, birds, river...
The detailed information about the program, tickets, conditions and other interesting and necessary things here - www.artpolefest.org
Docudays UA Schedule
12 July
12.00 – "Roma Dream", dir. Roman Bondarchuk (22 min., Ukraine, 2013)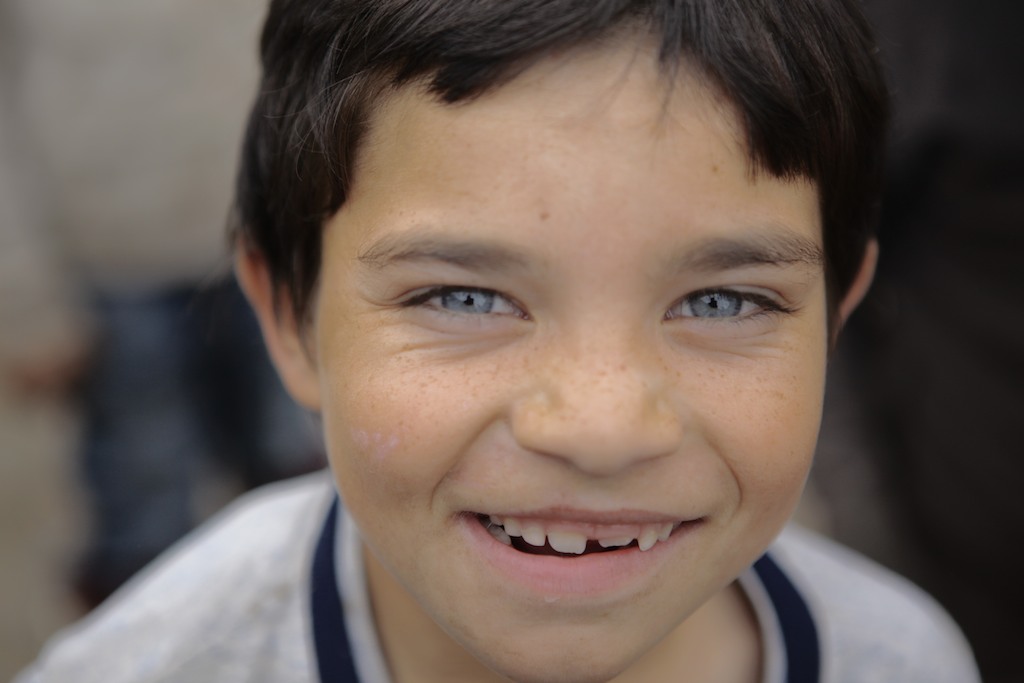 Roma Dream is a collection of four stories about residents of Roma settlements in Trans-Carpathia. Denys, Myroslav, Diana and Renata are considered successful people in the Roma community, so they strive to be exemplary figures. The Roma Dream cycle is an exploration of the problems of Roma people in Trans-Carpathia by Ukrainian documentary filmmakers.
These films have been created with the support of the International Renaissance Foundation as part of the Legal Empowerment of the Poor initiative.
Roman Bondarchuk was born in 1982. He graduated from the Karpenko-Kary National University of Theater, Cinema and Television in Kyiv, under the tutelage of Yuri Ilyenko. He has made a number of short films, documentaries and music videos. He has won many national and international film festival awards.
12.30 – Best of DOCU/SHORT 2013: best films of this year short documentary competition program
Sirs and Misters, dir. Oleksandr Techynsky (Ukraine, 2013, 35 min)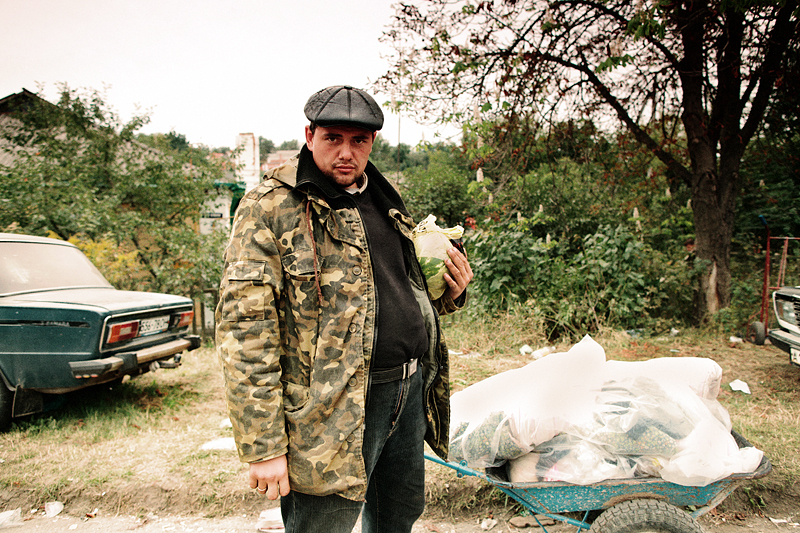 A museum guide, a military man, a bank clerk, an aircraft mechanic and other desperate Ukrainian men from all over the country get together every fall to work as porters during the pilgrimage of Hasidim to the town of Uman. Within four days, tens of thousands of Hasidim flock together to this tiny town – in a celebrating mood, singing, dancing and… bringing enormous amounts of baggage with them. Throughout these four days, the local porters sleep no more then three hours a night in handmade tents along the side of the road, while they spend the rest of the time carrying tons of loads to earn more than twice their usual monthly salaries. On their way, they have to reach mutual understanding with their almost 'alien' clients, as well as with each other. However, it seems that no burdens can suppress their optimism and humor. Finally, they are sure – "The Lord God knows what he's doing".
Oleksandr Techynsky was born in 1979 in Dnipropetrovsk. He spent childhood in the Sakha Republic, Yakutia. In 1999 he graduated from Dnipropetrovsk Medical College, then he worked as a medical assistant in a psychiatric emergency team. In 2001 he left medicine and started to work as a freelance photographer. Since 2005 has worked at the Kommersant-Ukraine daily newspaper. In 2010 he left Kommersant and focused on his own documentary projects, including photography and film. Sirs and Misters is his first film.
The Dream, dir. Daria Driuchenko (Ukraine, 2012, 20 min)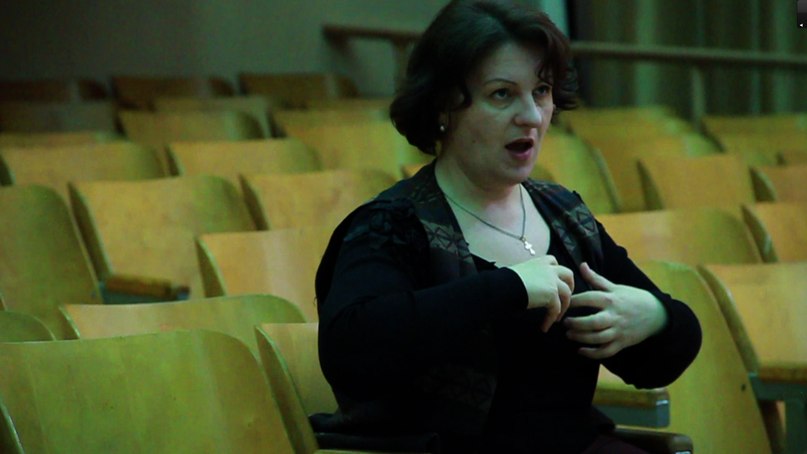 A film portrait of Tatyana Radchenko, who teaches music in a boarding-school for deaf children and dreams of having her own home. Unfortunately, in life there isn't always an equal sign between doing the right thing, doing your favorite thing and being happy. Tanya's story is a drama of a talented, generous person, who gives herself away for the happiness of deaf children. It is only due to this generosity that these little ones can hear the world.
Daria Driuchenko was born in 1991 in Oleksandria. In 2012, she graduated from the Ivan Karpenko-Kary National Theatre, Cinema and Television University in Kyiv. From 1997 to 2008, she attended the Novi Imena singing studio. She has won prizes at many international and Ukrainian competitions, and she has also participated in many film festivals as a film director.
ABC, dir. Madli Lääne (Germany, 2012, 12 min)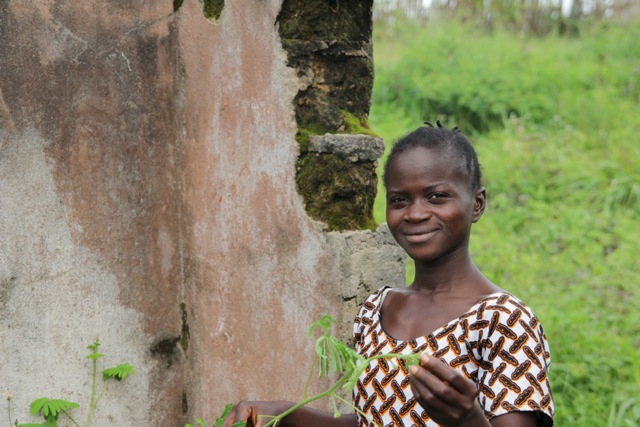 Vele is 17 years old and all she wants is to learn how to read and write – to keep up with her seven-year-old daughter. After the endless years of the Liberian civil war, her ability to sign her own name means the next big step towards independence – away from the painful past, into a brighter future.
Madli Lääne is a freelance documentary film-maker from Estonia. Her documentary Ready! Steady! Go! won the award for Best Estonian Short Film in 2007. Madli also works as an editor on both documentaries and fiction. She has a MA in Film Art from the Baltic Film and Media School, where she is now working as an editing lecturer. Madli has studied documentary film-making in Cuba (EICTV) and film editing in Germany (IFS).
Pouters, dir. Paul Fegan (17 min, Scotland, 2012)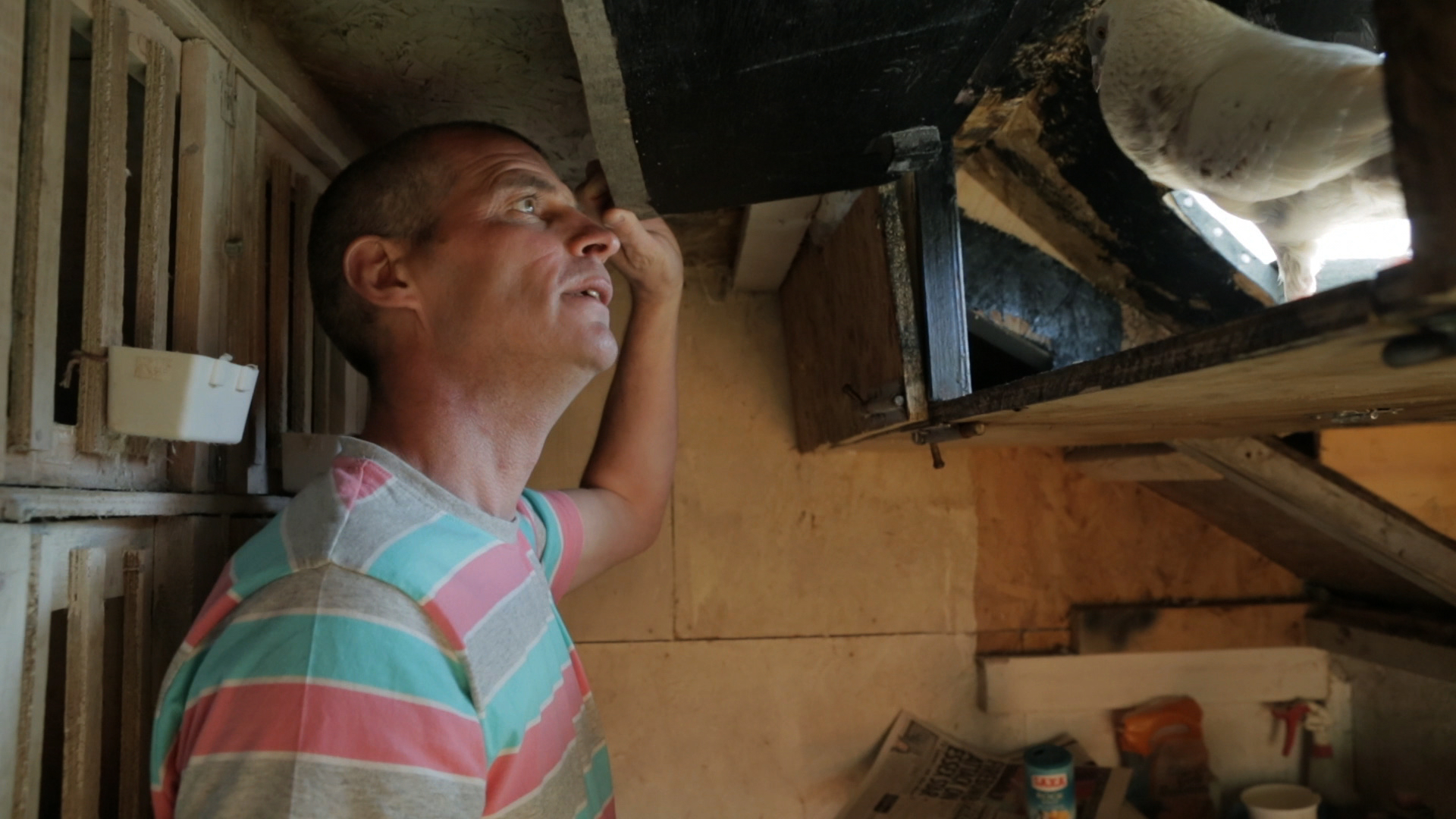 It is estimated that around 1000 Scottish people, mostly men, engage in "doo fleein," a highly competitive hobby that involves stealing each other's pigeons. The sport is practised mostly in the poorer areas, where fallow land offers ample space for imposing dovecotes equipped with ingenious mechanisms to trap their competitors' birds. This short documentary focuses on two of these men living in a working-class neighborhood in Glasgow. Rab and Danny have been battling it out for 25 years. Hilarity ensues when we follow them during their hunt, with the two men exchanging mating calls and foul-mouthed diatribes with their birds, and celebrating triumphantly when they manage to catch a prized bird. Even during the interviews, in which the heavily-accented duo speak about their sport and their never-ending rivalry, they always have at least one eye pointed at the sky.

Paul Fegan, born in 1973, was raised on the west coast of Scotland. He moved to Glasgow in 1992 and started promoting events in one of the city's nightclubs. In 1998, he established the Better Days company along with his partner Neil Mowat. They spent the following 10 years creating, producing and promoting some of the UK's most existing and creative music events. In 2009 he decided to start afresh with a new career challenge, and immersed himself in documentary filmmaking.
July 13
15.00 – DOCU/ANIMA: following progressive transformations in the world of documentary films, Docudays UA presents 90-minute selection of experimental shorts which includes the best and the latest specimens of documentary animation.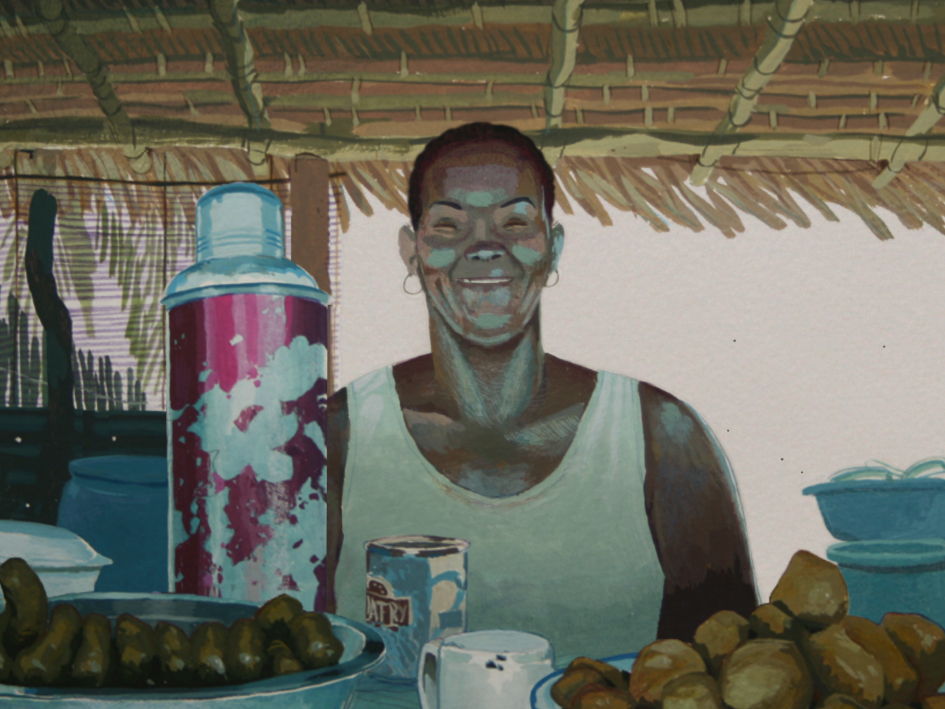 Irish Folk Furniture, dir. Tony Donoghue (Ireland, 2012, 9 min)
Lack of Evidence, dir. Hayoun Kwon (France, 2011, 9 min)
Madagascar, a Journey Diary, dir. Bastien Dubois (France, 2009, 12 min)
The Making of Longbird, dir. Will Anderson (Scotland, 2011, 15 min)
Marcel, King of Tervuren, dir. Tom Schroeder (USA, 2012, 6 min)
Paper Box, dir. Zbigniew Czapla (Poland, 2012, 9 min)
Slaves, dir. David Aronowitsch, Hanna Heilborn (Sweden, Norway, Denmark, 2008, 15 min)
More information about films here