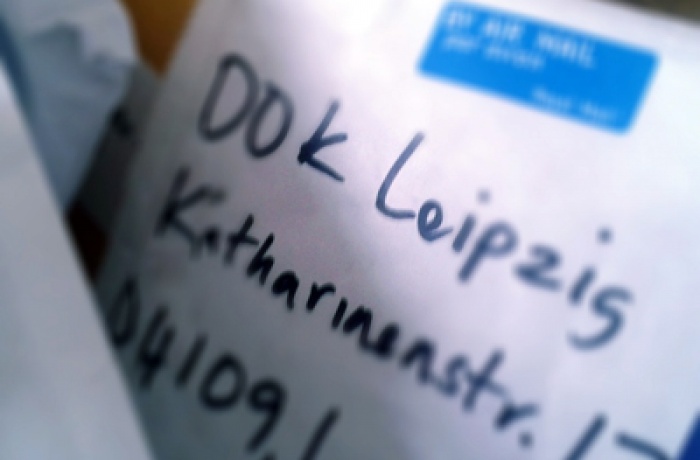 The deadline for submitting documentary and animated films for the 56th edition of DOK Leipzig is approaching: films completed after 1 May 2013 can still be submitted until 10 July.
All the detailes on the web-site www.dok-leipzig.de
Dok Leipzig is an international film festival for documentary and animated film that takes place annually in Leipzig, Germany. It was founded in 1955 under the name "1st All-German Leipzig Festival of Cultural and Documentary Films" and was the first independent film festival in East Germany. In 1995 a separate competition for animated films was added and in 2004 a film industry program, DOK Industry, was initiated to allow a networking and contact platform for industry professionals.
In 2013 DOK Leipzig is proud to become the world's first festival to award a prize for best animated documentary starting.
The 3,000-euro Golden Dove will go to a film that combines elements of documentary and animated film in an imaginative, creative and artistically independent way and thereby creates a new cinematic quality.
Nominees for the new Golden Dove will be chosen from the Selection Committee's official selection of film entries for animated and documentary film, so they may be featured cross-sectionally in one of the five competitions as well as in the International or Animadoc programme. The winner will be selected by a jury of representatives of both genres.