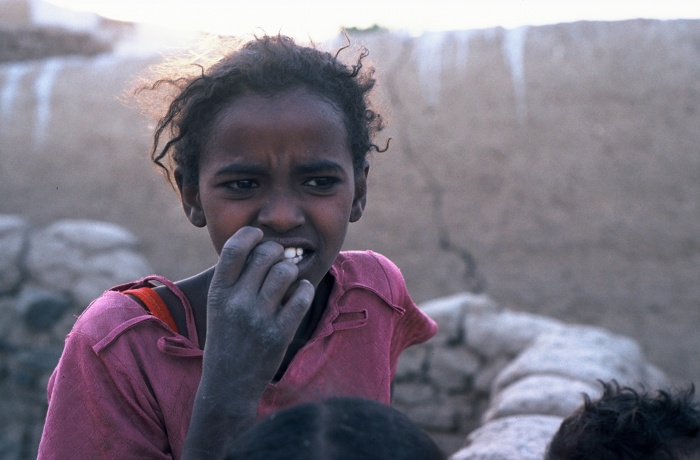 Abu Haraz is a small village on the banks of the Nile, right in the middle of the desert in Northern Sudan. The flooding of the river and seasons of the year mark the rhythm of its people's lives, which the director observes for several years. Although the village seems lacking in material things, it's rich with the colors of life, laughter and family warmth. However, the construction of a gigantic dam on the Nile breaks the ancient natural pattern of people's lives. Their attempts to protest are futile. They have to prepare to move to an unknown place. Prior to leaving, they need to destroy their homes before they are flooded.
Production
Sales:
Kraków Film Foundation, Katarzyna Wilk, ul. Pychowicka 7, Kraków, Poland, +48 12 294 69 45,
[email protected]
, www.kff.com.pl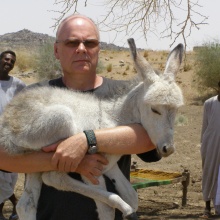 Director
Maciej J. Drygas
Maciej J. Drygas was born on 3 April 1956 in Lodz, Poland. He is a film and radio director, screenwriter, professor and lecturer at the Polish National Film School in Lodz. After having graduated in 1981 from the Film Directing Dept. of the Cinema Institute in Moscow (VGIK), he worked as an assistant director for Krzysztof Zanussi and Krzysztof Kieslowski. He has won awards at numerous international festivals.
Selected Filmography
Psychoterapia (1984), Hear My Cry (1991), Stan niewazkosci (1994), One Day in People's Poland (2006), Abu Haraz (2013)