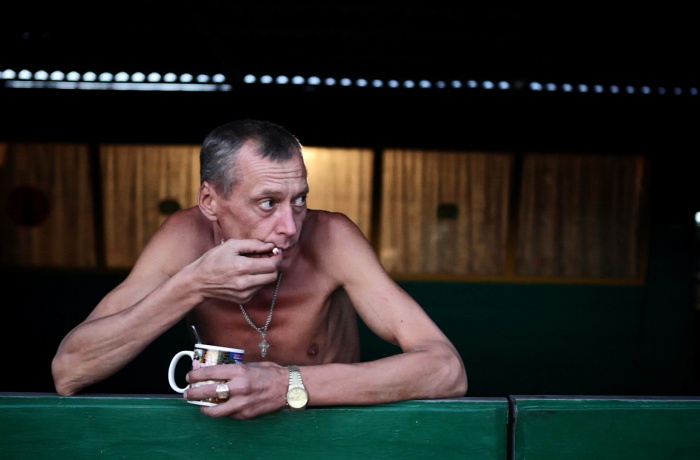 The 23d dokumentART announced the film selection for the 'European Competition' and the 'Eastern Bloc' sections. Among 46 movies there is a ukrainian film 'Café Voyage' by Roman Bondarchuk.
The 23d dokumentART - European Film Festival for Documentaries - will take place from Oktober 10th to 14th 2014 in Neubrandenburg, Germany. The festival showcases European documentaries between traditional and experimental formats.
Core part of the festival is the European competition, were films with a maximum length of 60 min compete for various awards. Other festival sections include the 'Eastern Bloc' and the presentation of a European Film School. Other sections allow our audience to discover the region and its culture.
More information here - www.dokumentart.info