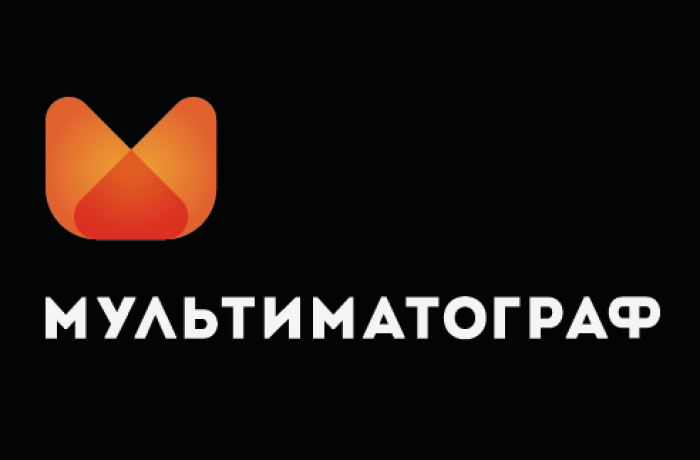 10th International Festival of Multimedia Art "Multimatograf" calls for entries. One of the nominations if focused on short documentary films. Maximum length of the film is 15 minutes. Participation is free of charge.
Submit your application before April 4 at www.multimatograf.ru. One applicant can submit up to 4 films, up to 2 in each nomination.
Find out more at www.multimatograf.ru.