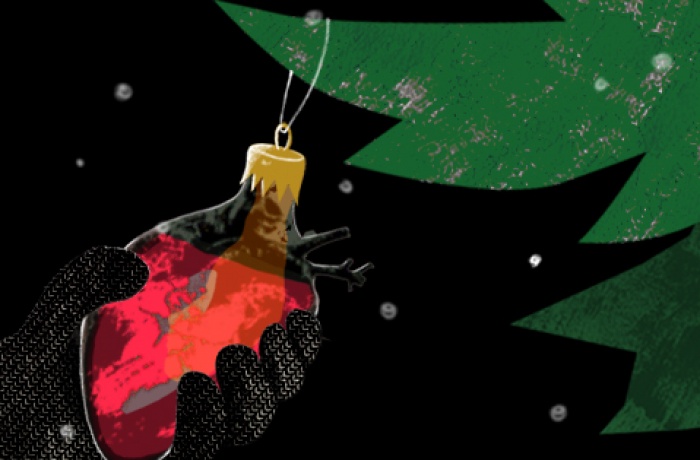 Dear friends,
We have survived another hard year for our country. And the experience which we gained through these challenges, gives us confidence in our victory. We strongly believe that the coming 2015 year will be kinder and happier for all of us. Together we will build a new fair and peaceful world. Together we will be able to have a cup of coffee in patriotic Ukrainian Sevastopol and in renewed and patriotic Donetsk and Luhansk.
We are preparing the 12th Docudays UA because we want to tell you more about Ukraine, seen and hidden processes which are going on in the world, about reasons and consequences of wars, about power of art to counter propaganda of harassment, about our mutual dependence, as one of school books says: Planet is our common home!
We wish all of us changes for the better! Faith in ourselves! And all embracing Love!
Sincerely,
Docudays UA team