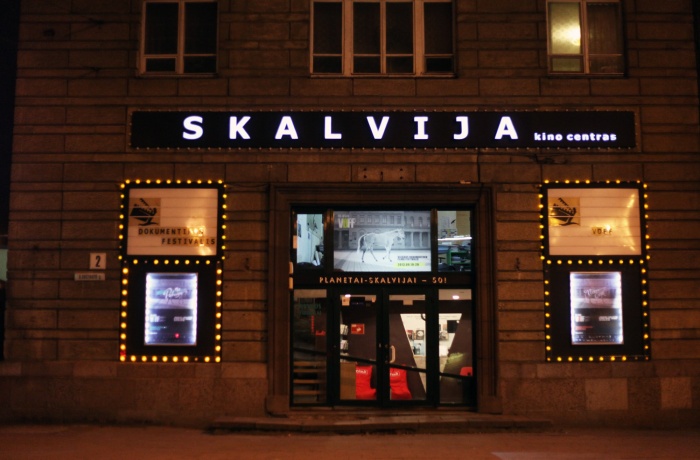 Today, on 18th of September the 11th Vilnius Documentary Film Festival (VDFF) begins. The organizers have always been searching for a dialogue with its audience; therefore various discussions are organized to bring the spectators together with the filmmakers. Many renowned documentary gurus had participated in these meetings. The master classes are meant to strengthen international networking within documentary field and create space to produce new ideas, cooperation opportunities and to enrich the knowledge of the new generation of documentary filmmakers.
Every year the organizers choose the country they want to talk about. This year it is Ukraine. Among the Jury there is a well-known ukrainian directors Sergiy Bukovsky who will screen his retrospective.
IDFF Docudays UA will be presented by the members of the Organizing Committee of Docudays UA Alla Tyutyunnyk and Svitlana Smal who will stay in Vilnius from 18 till 21 of September.