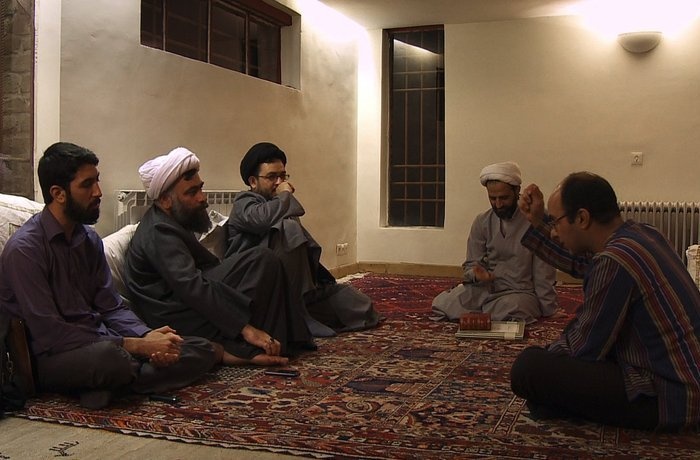 An atheist, Iranian filmmaker Mehran Tamadon managed to convince four mullahs, all believers in the Islamic Republic of Iran, to come and stay with him for two days and engage in discussion. In this confined space, daily life is combined with debate, an unremitting demonstration of the problematic issue of how to live together, when each side's understanding of the world is so contrary.
Production
L'atelier documentaire, Pessac, France, +33 9 51352808, atelierdocumentaire@yahoo.fr; Box Productions, Renens, Switzerland, +41 21 3126411, info@boxproductions.ch
Sales
Doc & Film International, Paris, France, +33 1 42775687, sales@docandfilm.com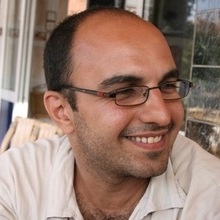 Director
Mehran Tamadon
Mehran Tamadon, born in 1972, studied architecture in Paris. After graduating, he returned to Iran for four years and worked as an architect. There he presented an installation as part of a 2002 exhibition on conceptual art. In 2004, he made his first documentary Behesht zahra.
Selected Filmography
Behesht zahra (2004), Bassidji (2009)