Internet addiction is now a global issue. An increasing number of people, especially young adults, are using the Internet more than ever before. The film delves into a Beijing treatment center and explores the cases of three young Chinese teenagers from the day they arrive at the treatment center through the three months being held there, and then their return to their homes. The film follows both the underlying issues related to their disorders, as well as the manner and treatment the patients receive.
Production
New Israeli Foundation for Cinema and Television; Yes Docu; Impact Partners,
[email protected]
Sales: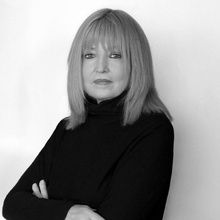 Director
Shosh Shlam
Shosh Shlam, a graduate of the Theatre Department at Tel Aviv University, studied at New York's School of Visual Arts. Her films have won awards at film festivals in Lublin, Haifa, Shanghai, and other cities around the world. Shosh also holds an MA in Comparative Literature from Bar Ilan University.
Selected Filmography
Last Journey Into Silence (2001), Be Fruitful and Multiply (2005), Good Garbage (2012)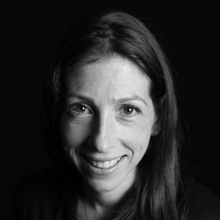 Director
Hilla Medalia
Hilla Medalia is a Peabody Award-winning director and producer. She has received three Emmy nominations, and won the Golden Warsaw Phoenix, as well as jury awards at FIPA, and Faito doc. Hilla holds an M.A. from Southern Illinois University, and is a co-founder of New York based kNow Productions.
Selected Filmography
Selected: Daughters of Abraham (2004), To Die in Jerusalem (2007), Happy You're Alive (2012), The Go-Go Boys: The Inside Story of Cannon Films (2014)