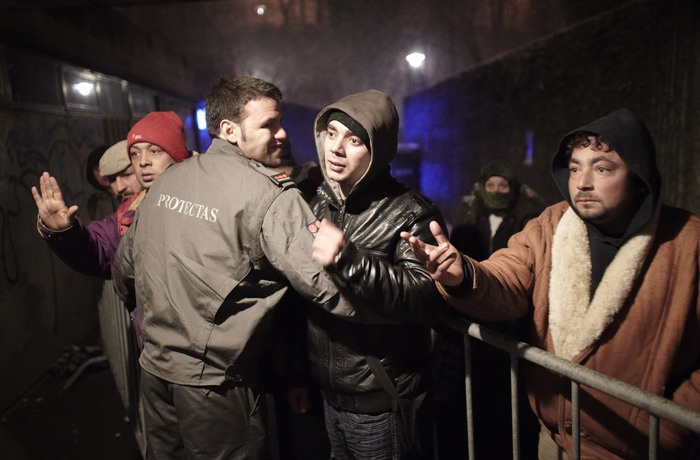 A winter spent in the heart of an emergency shelter for homeless people in Lausanne. Every night at the entrance to this hidden bunker the same dramatic ritual unfolds, occasionally leading to violent confrontations. The watchmen have the difficult task of 'sorting the poor': women and children first, men later if there is room. Even if the shelter can hold 100 people, only 50 'chosen ones' will be allowed inside to receive a hot meal and a bed. The others know that the night will be a long one.
Production
Climage, Rue du Maupas 8, CH-1004 Lausanne, Switzerland, +41(0)79 416 75 08, www.climage.ch,
[email protected]
Sales:
Agora Films, Rue Maunoir 16, CH-1207 Genève, Switzerland, +41(0)22 823 03 03, www.agorafilms.net,
[email protected]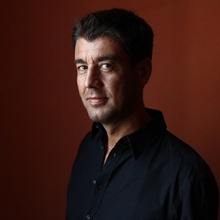 Director
Fernand Melgar
Fernand Melgar was born in 1961 in Tangier to a family of Spanish anarchist exiles. He was clandestinely smuggled into Switzerland by his parents in 1963 when they entered as seasonal workers. In the early 1980s he and his friends founded Le Cabaret Orwell, a mecca of underground culture in western Switzerland. In 2008 his documentary La forteresse won the Golden Leopard at the Locarno Film Festival, as well as many other international awards.
Selected Filmography
Selected: L'arrivée (2000), Premier jour (2003), Exit (2005), La forteresse (2008), Vol spécial (2011)