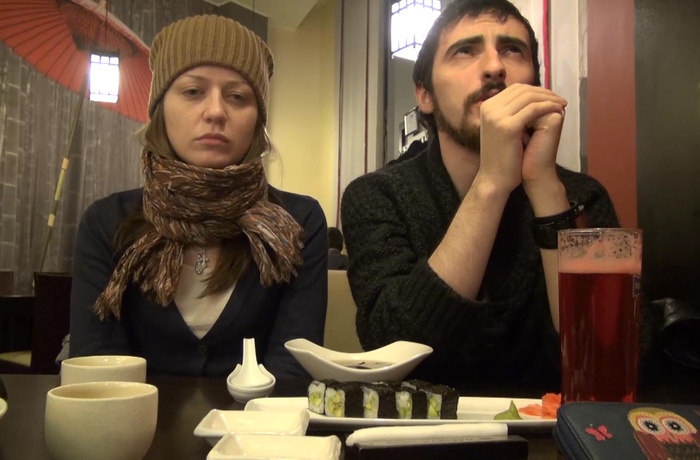 A former neo-Buddhist who has become an ardent defender of Orthodox values, Dmitry Enteo riveted public attention after performing several eccentric actions on himself. He calls himself an orthodox 'actionist', and opposes the creative activity of the Voyna and Pussy Riot art groups. Having gathered a movement of Orthodox activists around himself and called it 'God's Will', Dmitry declared his intention to lead first Russia, and then the whole world to eucharistical revolution. What follows on from this, and who is Enteo really?
Production and Sales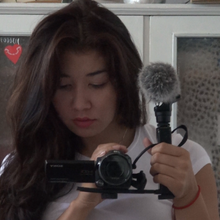 Director
Beata Bubenec
Beata Bubenec graduated from Marina Razbezhkina's School of Documentary Film in 2013. After she witnessed the Ukrainian revolution, and the events in the Crimea and Donbas, she directed the trilogy Ukraine. As a camerawoman she has worked with such media as VICE, Lenta.doc, Realnost.news, Ilta-sanomat and others.
Selected Filmography
My Father Fought Here! (2013)