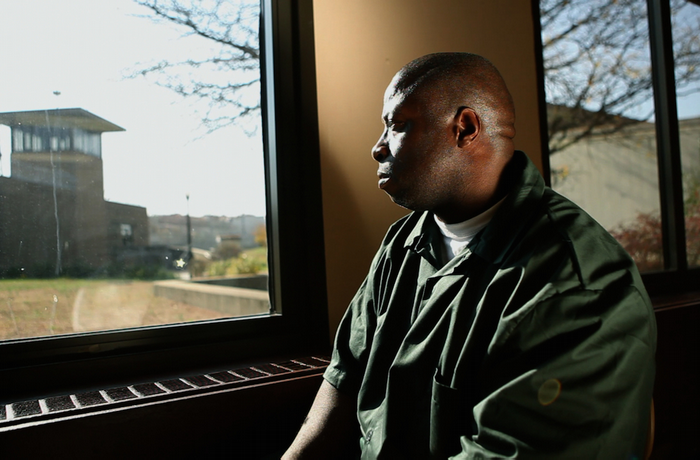 This is a gritty, gut-wrenching doc about two unlikely friends – a convicted murderer and a young filmmaker. David McCallum has served 29 years of a life sentence and may never leave prison again. Despite a mountain of evidence that should exonerate him, or at least trigger a new trial, filmmaker Ray Klonsky and a pro-bono team are stymied by a justice system that has proven reluctant to exonerate the wrongly convicted. When news of a DNA match that fingers a new suspect emerges, the team thinks justice will finally be served. Instead, they realize that their fight has only just begun.
Production
Markham Street Films, PO Box 31073 College Square, Toronto, Ontario M6G 4A7, Canada, +14165361390, k
[email protected]
, Kelly Ebers, www.markhamstreetfilms.com
Sales:
Cargo Film and Releasing, 611, Broadway Suite 630, New York, NY 10012, USA, +12129958139, rebeccacelli
[email protected]
, Rebecca Celli, www.cargofilm-releasing.com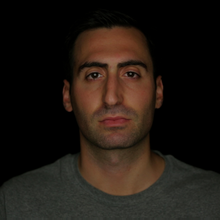 Director
Ray Klonsky
Ray Klonsky began his career in production at the age of 17. Upon graduating the communications program at Concordia University in 2008, he directed and produced numerous music videos, corporate web spots, short films, and large-scale events.
Selected Filmography
28 DayZ (2010), David & Me (2014)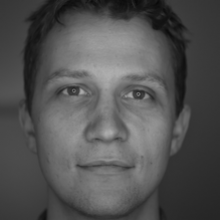 Director
Mark Lamy
Mark Lamy graduated from Concordia University in 2007. He has been working as a director of photography and director on numerous Canadian productions – from documentary television series to music videos and web-based work.
Selected Filmography
David & Me (2014)