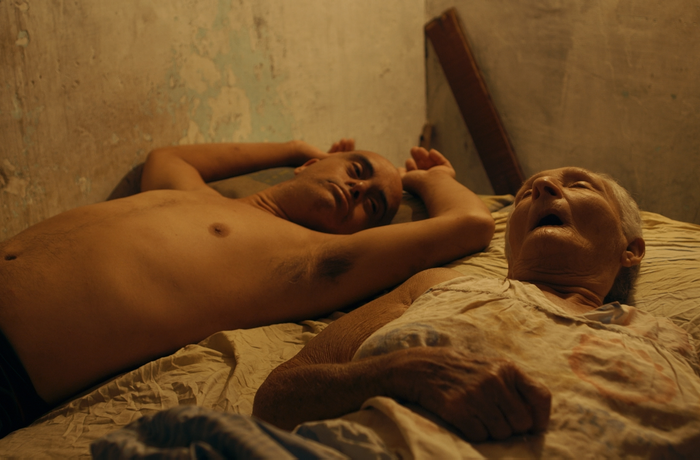 Casa Blanca is a small fishing village on the Gulf of Havana. Nelsa and her son Vladimir, who has Down's syndrome, share a tiny room in an overcrowded multi-family building. Vladimir is the only caretaker for ailing Nelsa, and Nelsa is the only person to watch over Vladimir, who easily gets into trouble. Their relationship is filled with conflicts: she is trying to control her son, while he prefers to help fishermen at work, have fun, and drink rum with them. Every day Nelsa wanders the streets of Casa Blanca in search of her only child when he doesn't return home early. One day, she falls ill…
Production and Sales
Kijora, Różana 9, 02548 Warsaw, Poland, +48609421497,
[email protected]
, Anna Gawlita, www.kijorafilm.com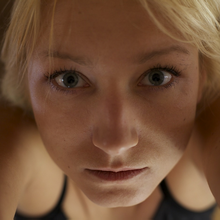 Director
Aleksandra Maciuszek
Aleksandra Maciuszek was born in Kraków. She graduated in cultural studies from the Jagiellonian University, and in documentary film directing from the Escuela Internacional de Cine y Televisión de San Antonio de los Baños, Cuba. Before her studies she worked in NGOs and cultural institutions in Poland, Spain, and Mexico. Her thesis film Escenas previas won multiple awards at international film festivals. Casa Blanca is her debut feature documentary.
Selected Filmography
Escenas previas (2012)