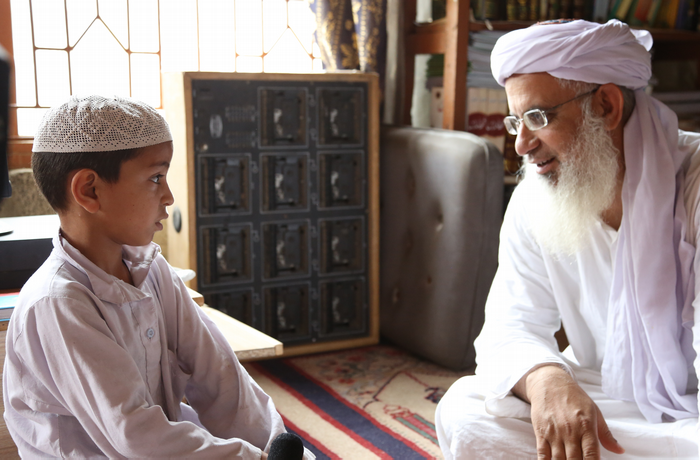 Firebrand cleric Abdul Aziz Ghazi, an ISIS supporter and Taliban ally, is waging jihad against the Pakistani government with the aim of imposing sharia law. His primary weapon is his expanding network of Islamic seminaries for children as young as four. The film follows Aziz's personal quest, and charts the lives of two of his teenage students who are pawns in his ideological war.
Production
Changeworx, Manjusha Films
Sales:
Cinephil, 18 Levontin Street, Tel Aviv 6511207, Israel, +97235664129,
[email protected]
, www.cinephil.com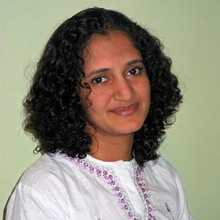 Director
Hemal Trivedi
Hemal Trivedi has been a Mumbai and New York City-based documentary film editor and director for over a decade. She has produced and edited over 50 award-winning shorts for Odyssey Networks.
Selected Filmography
Shame (2006), Shabeena's Quest (2012), Pakistan's Hidden Shame (2014)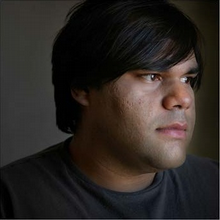 Director
Mohammed Ali Naqvi
Mohammed Ali Naqvi is an Emmy-winning filmmaker living between Pakistan and New York. He is the founder of MuNan Pictures, an independent production house which has developed programing for Showtime, Channel 4, NHK, Al Jazeera, SVT, CNN, MTV, Current TV, New York Times Television.
Selected Filmography
Selected: Shame (2006), Shabeena's Quest (2012), Pakistan's Hidden Shame (2014)