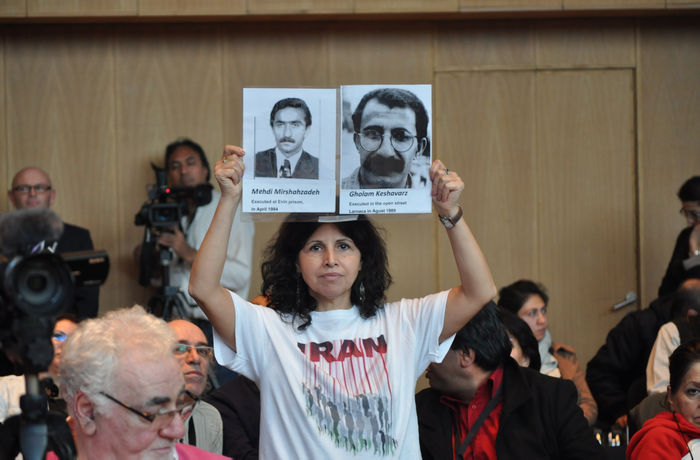 After decades of silence, the survivors and relatives of the victims of a mass atrocity establish a People's Court. They will testify about a crime carried out by the Islamic state in Iran, a crime that has been kept secret from the public for more than 25 years. Those responsible for these crimes now hold high government office in Iran. Their secret would be safe, if it was not for the efforts of some survivors. In 2013 an international people tribunal, the Iran Tribunal, is convened in the International Court of Justice in the Hague. Now is their chance to put Iran on trial for their crimes against humanity.
Production
Nimafilm, Hölövägen 8, 12540 Älvsjö, Stockholm, Sweden, +4686475515,
[email protected]
, Maryam Ebrahimi, www.nimafilmsweden.com
Sales:
Deckert Distribution, Gottschedstr. 18, 04109 Leipzig, Germany, +4903412156638,
[email protected]
, Vaidute Fischer, www.deckert-distribution.com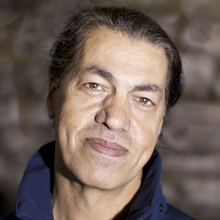 Director
Nima Sarvestani
Nima Sarvestani started his career as a journalist in Iran and has been concentrating on documentary filmmaking since moving to Sweden 1984. Focusing on social and political issues, he is inspired by those who fight passionately for their cause.
Selected Filmography
Selected: Naken och vind (2002), Död mans gäst (2003), Rea på njure (2006), Jag var värd 50 lamm (2011), Frihet bakom galler (2013)