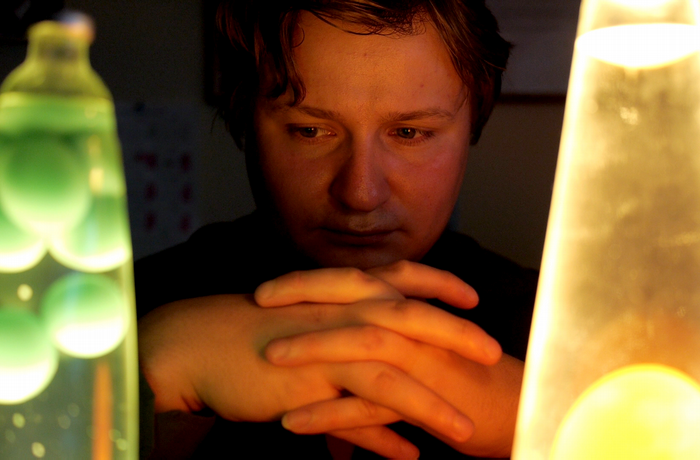 The young quantum physicist Konstantin teaches at a university, and during the summer vacation he goes to the university's sea campus. Every day he teaches a group of students, and at night he keeps order in the dormitory. The students prefer the summer, the girls, and their own youth to physics. Like a fish out of the water, Konstantin perceives the surrounding reality through the lens of physics, and feels the opposition between the classical world and the quantum one. Both worlds don't seem to fit in.
Production and Sales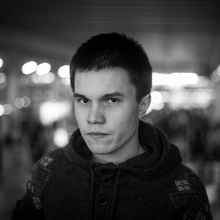 Director
Denis Klebleev
Denis Klebleev was born in 1981 in Moscow, Russia. He is a documentary filmmaker, cinematographer, and photographer.
Selected Filmography
31st Haul (2012)