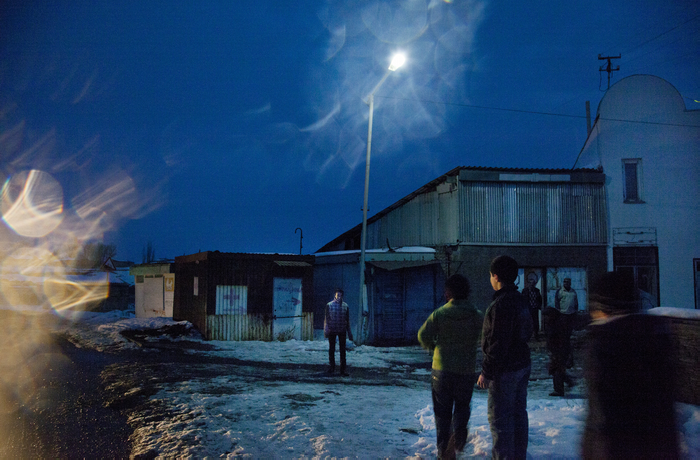 Road maps are open, endless texts that may contain any number of stories, including the story of the traveler himself. A filmmaker from the north and a photographer from the south travel to a strange place. It is a land where people are worn out by their history, where time tends to freeze, and every encounter is in the curve of a mirror that makes you look into familiar eyes.
Production and Sales
VFS Films, Lapu iela 17, Rīga LV 1002, Latvia, +37167503588,
[email protected]
, www.vfs.lv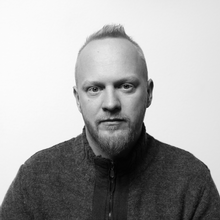 Director
Uģis Olte
Uģis Olte is a re-arranger of images and sounds who enjoys staying playful when dealing with serious subjects. He loves fairy-tales, mythological characters, and the logic of dreams. Uģis practices his cinema language skills on a regular basis by making music videos, ads, and personal TV programs.
Selected Filmography
Stuck in Stikine (2007), Sarkanais pleķis (2008), KK-2678 (2008), King of the Wild Things (2014)