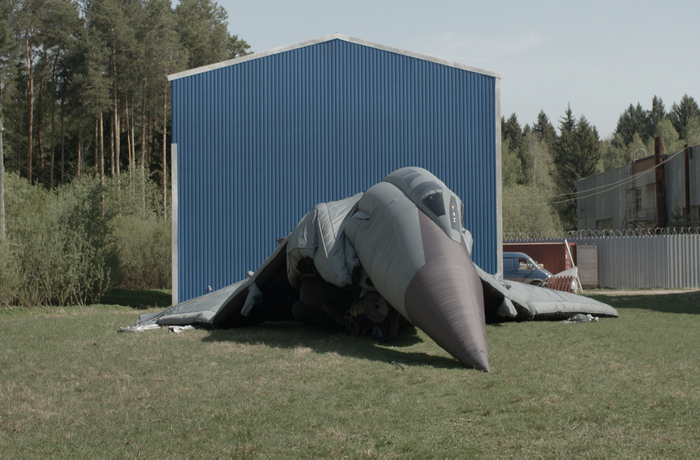 The echoes of war also reverberate in peacetime. This film takes a patient look, sensitive to tragedy and comedy, at the traces of battle in landscape and memory. An old man in a land swamped with bunkers, a nightly tourist attraction in a former prison camp, an army blowing up old explosives, women working on inflatable artillery. Traces of militarization that find a place in everyday life, while also describing something of the absurd relationship between the two. The director takes us to a twilight world where past and present, war and play, threat and innocence come together.
Production and Sales
Michigan Films, Vlaamsesteenweg 121, 1000 Brussels, Belgium, +32497870631,
[email protected]
, Olivier Burlet, michiganfilms.be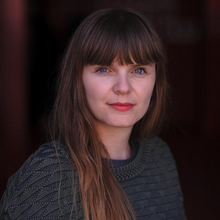 Director
Isabelle Tollenaere
Isabelle Tollenaere was born in 1984 in Ghent, Belgium. She is an independent filmmaker. She has made three short documentary films which have been widely exhibited at international film festivals such as IDFA (Netherlands), CPH:DOX (Denmark), FID Marseille (France), EXiS (South Korea), etc., and at art institutions like the Centre Pompidou in Paris. Battles is Isabelle's first feature length film.
Selected Filmography
Still Life (2007), Trickland (2010), Viva Paradis (2011)