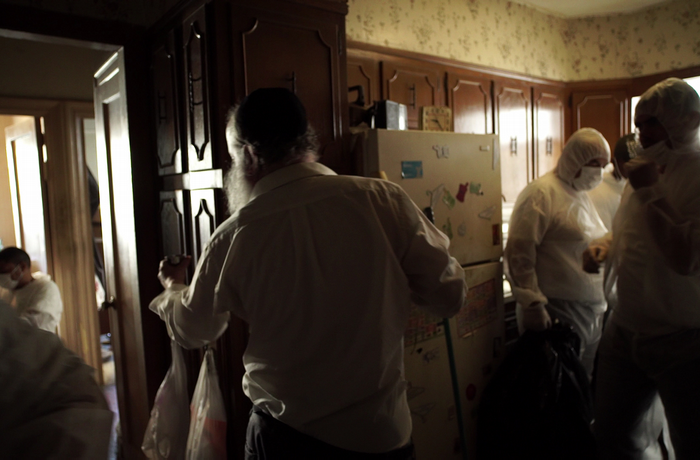 Abraham and Shraga are aging Orthodox Jewish twins who live a secluded existence in their inherited Brooklyn home. Since the death of their parents, they have stopped throwing anything away, hosting stray cats and accumulating all sorts of sorts of stuff. Enraged by the situation, the upstairs tenant threatens to stop paying rent unless they proceed with a radical cleaning of their apartment. Abraham and Shraga are forced to open their doors to a specialized cleaning company. They are pushed to find new solutions for many unanswered questions.
Production
GraffitiDocs, No Permits Produktions, Indica Films
Sales:
CAT&Docs, 18, rue Quincampoix, F 75004, Paris, France, +33144617748,
[email protected]
, Maëlle Guenegues, www.catndocs.com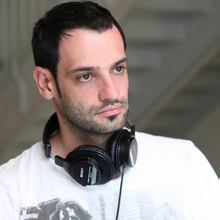 Director
Àlex Lora
Àlex Lora is a Spanish filmmaker based in New York City. He is a winner of a New York Emmy, a finalist in the Oscars Student Academy Awards, and the winner of a Gaudí Catalan Academy Award after being nominated on three occasions.
Selected Filmography
Selected: (En)terrados (2009), Odysseus' Gambit (2011), Godka cirka (2013)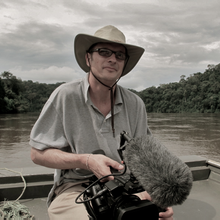 Director
Antonio Tibaldi
Antonio Tibaldi has written and directed five feature films, which have been presented at festivals such as Berlin, Sundance, San Sebastian, Rotterdam, and IDFA, and released by companies such as Miramax, Warner Bros., and Lion's Gate.
Selected Filmography
Selected: Little Boy Blue (1997), [S]comparse (2011), Godka cirka (2013)