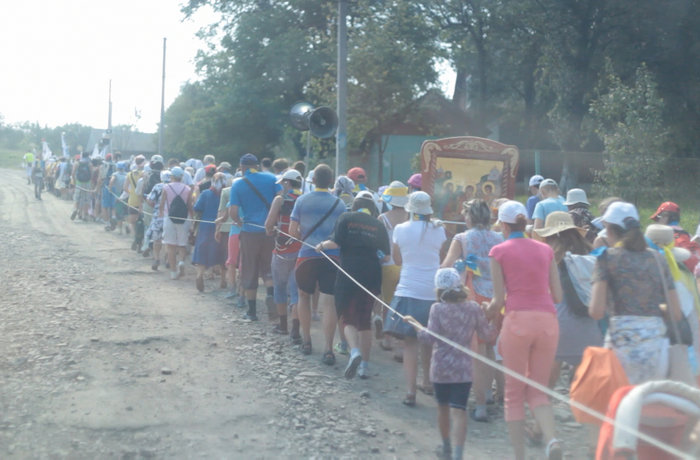 The film follows the march of probably the only migrant laborer pilgrimage in the world, the 10-day walk from Sambir to Zarvanytsia, dedicated to and organized by Ukrainian labor migrants and their families. Walking and praying together, the pilgrims not only receive grace, but also get an opportunity to share their experiences of living abroad, and reunite with their families, alienated in the years of migration. They try to overcome destructive stereotypes and the guilt they feel for migrating. Under conditions of total disappointment in the state, the church appears to be almost the only, even if contradictory, force for social and political resistance.
Production and Sales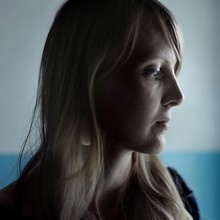 Director
Olena Fedyuk
Olena Fedyuk grew up in Ivano-Frankivsk, but for the last 15 years she has pursued her professional interest, research into gender migration flows abroad. She has a PhD in social anthropology, and is currently working as a researcher in Glasgow. In 2012, she started to make films in an attempt to overcome disciplinary limits and convey the humor and contradictions of migration stories. Her films are not about migration as such, but rather about complex human emotional and geographical journeys.
Selected Filmography
Olha's Italian Diary (2015)