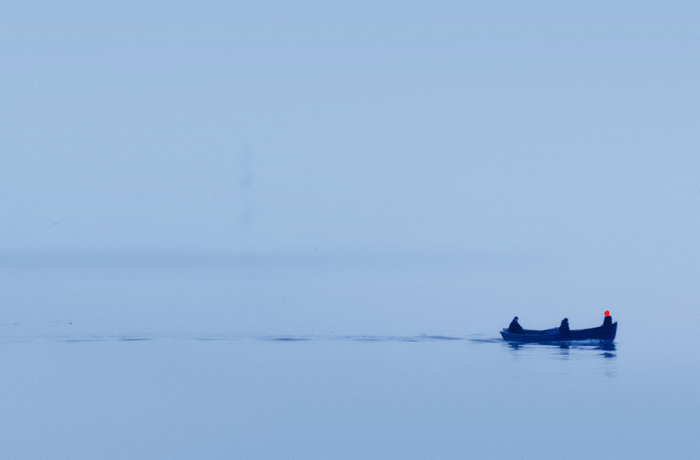 The Ukrainian premiere of the documentary film Mariupolis will be shown as the finale of Docudays UA-2016.
The Lithuanian director Mantas Kvedaravicius shot the film with his Ukrainian film crew during spring and fall, 2015, in Mariupol, Shyrokyne and Sartana. "This city happens to be an intersection point of many things: war and peace, the past and the future, the giant iron works and little people trying to get by, - says the producer of the film, Anna Palenchuk. – First and foremost, we were impressed by the people. Our film is primarily about them. Because, despite the constant fighting which take place nearby, in the war conflict zone, they love, fall in love and stick to their values."
"The film Mariupolis was premiered at the Berlinale. During all the four screenings the halls were crowded with people from different countries. Many people said that it was impossible to buy tickets in advance. Several days before the first screening all the tickets had already been sold out", - adds Anna Palenchuk.
This is the second feature-length film of the Lithuanian director Mantas Kvedaravicius. His first film Barzakh is about the war conflict in Chechnya.
Mariupolis will be shown at the closing ceremony of the festival – March, 31st, at 19.00. By invitation only.
On photo "Mariupolis" by Mantas Kvedaravicius