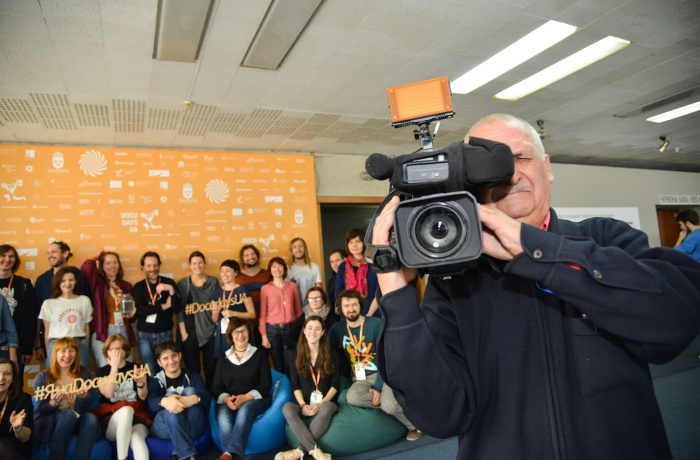 Media accreditation for the XIVth International Human Rights Documentary Film Festival Docudays UA (March 24 – 31, 2017) is now open.
The accreditation is available only for the employees of officially registered mass media (printed press, radio and television, news and analytical online resources). The press-service of the festival will provide accreditations to freelance journalists, basing on previous experience of cooperation or review of his/her publications.
More about accreditation – here.