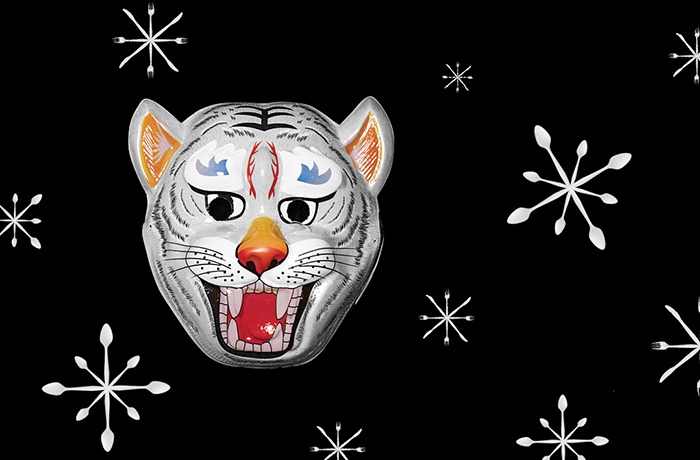 The best present for the New Year's holidays is a festival pass for Docudays UA, which celebrates its 15th anniversary in 2018! Until January 15, you can buy the pass for a special price of UAH 400.
Every year, Docudays UA includes exclusive events, meetings with directors and documentary hits from all over the world. In 2018, the festival will take place between March 23 and 30.
You can buy a GIFT CERTIFICATE for a festival pass at our website by clicking on the "Buy the Pass" button on the home page, or at this link. The GIFT CERTIFICATE will be sent to the email address specified during the registration.
* You may exchange the gift certificate for a FESTIVAL PASS between March 12 and 30, 2018, at festival locations (the addresses and the opening hours of the locations will be published at the www.docudays.org.ua website on the ABOUT THE TICKETS page in early March 2018).
Sincerely,
the Docudays UA team