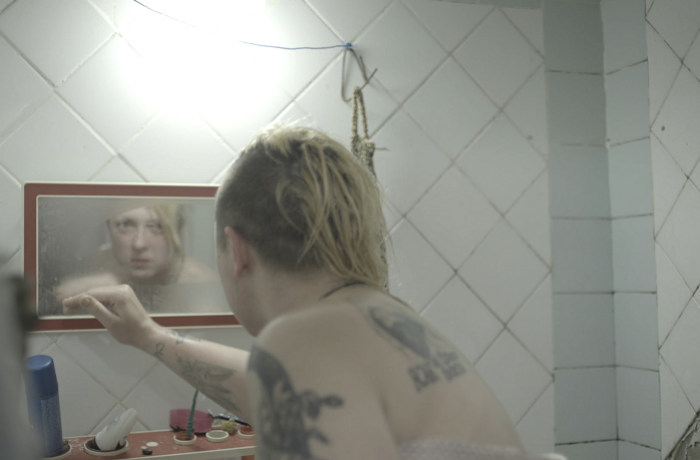 When war came to their home, thousands of Ukrainian women took it upon themselves to become soldiers and lay their lives on the line for peace and freedom in their country. This feature documentary follows three of those women and the lives they never expected to lead.
CREW:
Director: Masha Kondakova
Producer: Volodymyr Filippov
Cinematographer: Serhiy Stetsenko, Masha Kondakova, Evgeniy Chernoff
Editor: Ivan Bannikov, Sergo Klepach, Masha Kondakova
Sound: Oleg Kulchytskyi, Mikhail Zakutskyi
Production and Sales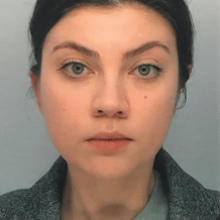 Director
Masha Kondakova
Masha Kondakova is a 28-year-old writer and director born in Kyiv, currently living in Paris. In 2012 she graduated from the Karpenko-Kary Kyiv National University of Theatre, Film and TV. During her studies, she played the main role in a TV series and worked as an assistant director on numerous commercials, short and feature films. Lystopad is her first short film, and has been shown at over 50 international film festivals, including Locarno and Clermont-Ferrand; the film has won 14 awards and has been acquired by Canal+.
Selected Filmography
Lystopad (2014), Woman & War (2018)