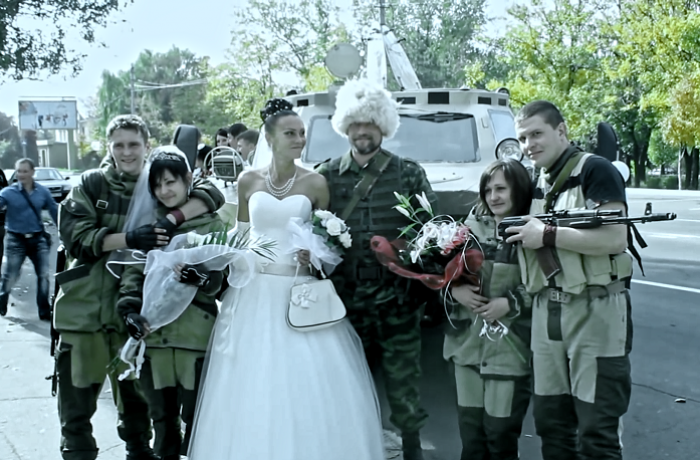 A contemplative film whose idea is to explore the creation of the myth about the Donbas by using archive footage from documentary and feature films. The film's plot develops along two planes. The first is life through the eyes of Soviet propaganda and the Donbas as a showcase of ideology. The second is real life, hidden from unwelcome eyes. The film uses archive footage and recordings of interviews with former Donbas residents who witnessed Russian aggression and became its victims. Life promised to become a symphony of work, joy and welfare, but turned out to be a delusion and a manipulation. Now there are no illusions left. The symphony of the Donbas has turned into a cacophony of the Donbas.
CREW:
Director: Igor Minaiev
Producer: Yuri Leuta
Cinematographer: Volodymyr Palilik
Editor: Oleksandr Podopryhora
Sound: Oleh Kulchytskyi
Production and Sales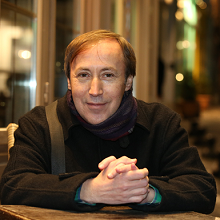 Director
Igor Minaiev
Igor Minaiev is a film and theater director and a screenwriter. He studied in the Cinema Department of the Karpenko-Kary Institute of Theater and Cinema in Kyiv between 1972 and 1977, and earned a degree in Film Directing.
Selected Filmography
Selected: A Cold March (1988), The First Floor (1990), The Underground Temple of Communism (1991), Far Away From Sunset Boulevard (2006), The Blue Dress (2015)