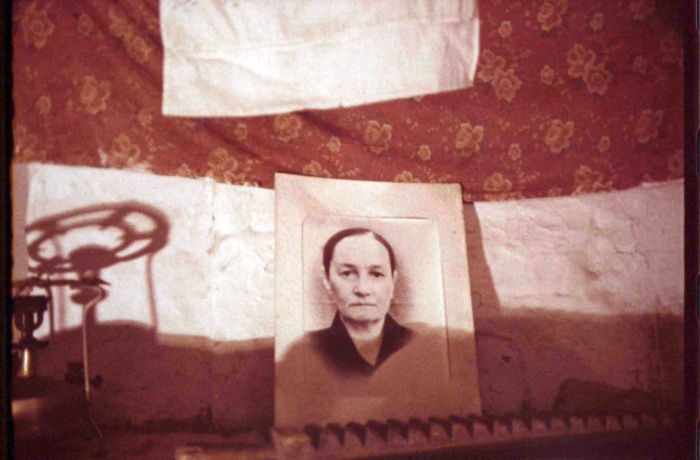 A touching cinematic portrait of a woman who survived the 1933 Holodomor and whose life comprised more dramatic moments than a screenwriter could possibly describe. This is one of the first films raising the issue of the Great Famine. The title of the film refers to one of the lines from a 1921 poem by Pavlo Tychyna.
CREW:
Director: Pavlo Fareniuk
Cinematographer: Oleksandr Koval
Sound: Leonid Moroz
Production
Українська студія хронікально-документальних фільмів
Sales:
Довженко-Центр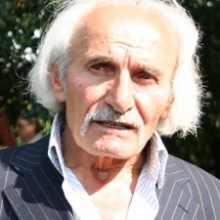 Director
Pavlo Fareniuk
Pavlo Fareniuk was born in Ternopil region in 1938. In 1973, he graduated from Karpenko-Karyi Kyiv State University of Theatre Arts. He created around 50 films at the Ukrkinokhronika studio.
Selected Filmography
Canvas Letters, On the Shores of the Eternal River, Tree in the Field, I am the People, World of Paraska Horytsvit