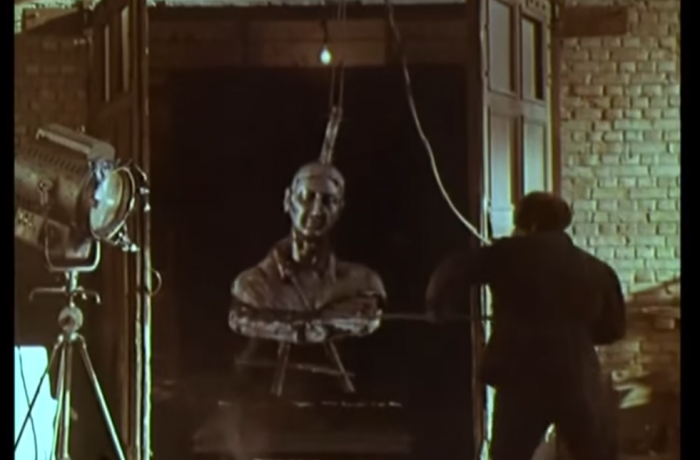 This is a film about the famous Ukrainian philosopher and poet Hryhoriy Skovoroda, which was banned by Soviet censorship. The film only reached the screens 15 years later, during perestroika.
CREW:
Director: Rolan Serhiyenko
Cinematographer: Oleksandr Koval
Sound: Georgiy Stremovskyi
Production
Українська студія хронікально-документальних фільмів
Sales:
Довженко-Центр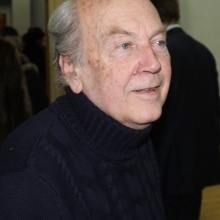 Director
Rolan Serhiyenko
Rolan Serhiyenko was born to a family of teachers in Shchors, Chernihiv region, in 1936. Graduated from the Directing Department of the All-Union State Institute of Cinema (1963, Oleksandr Dovzhenko's workshop). Since 1963, works at the Oleksandr Dovzhenko Film Studio in Kyiv. A member of the National Filmmakers' Union of Ukraine.
Selected Filmography
White Clouds (1968), Mykola Rerikh (1976), The Law of Vernadskyi (1984), Chernobyl Bell (1986-1989), Chernobyl. Epilogue (1996)