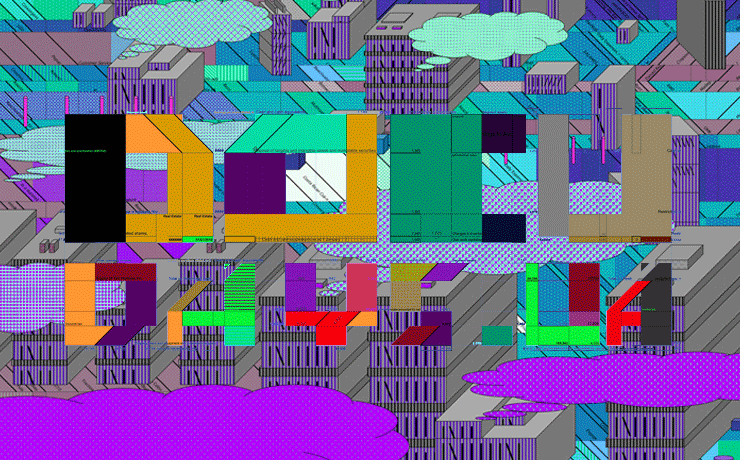 Dear friends,
Let us release this year into space and keep only the good memories.
On winter holidays, let's get inspired by new ideas and make wonderful plans for the next year. Let it have a lot of love, warmth, and reasons for joy!
At the 17th Docudays UA, we are going to talk about children's rights and clarify why they are important and how to use them every day. Come visit us with your whole family.
And see you in the new year!
Docudays UA team