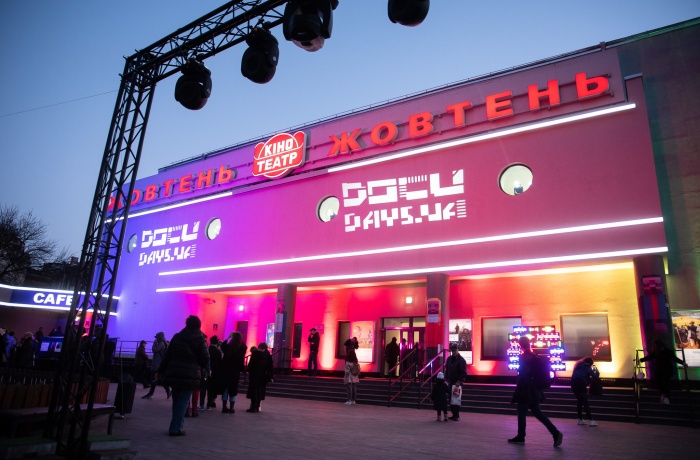 Our team closely follows the situation related to the spread of COVID-19 coronavirus in Ukraine. In the wake of the coronavirus situation, we'd like to let you know that we are not planning to cancel the festival. For now, there is only a single case of COVID-19, reported in Ukraine, and we intend to keep calm. Passengers of all incoming flights are being tested at the airports in Ukraine. Our festival does not imply the gathering of more than 500-700 people at one location, and we will be monitoring the situation constantly during our events.
Moreover, we will increase hygiene measures and display information posters at the cinemas and the other festival venues. We also recommend you follow the instructions published by the Ministry of Health of Ukraine which we seriously adhere to.
We would like to highlight that, given the low number of COVID-19 cases in Ukraine these are only preventative measures, which we are taking to minimize the further spread of this coronavirus.
See you at Docudays UA-2020!