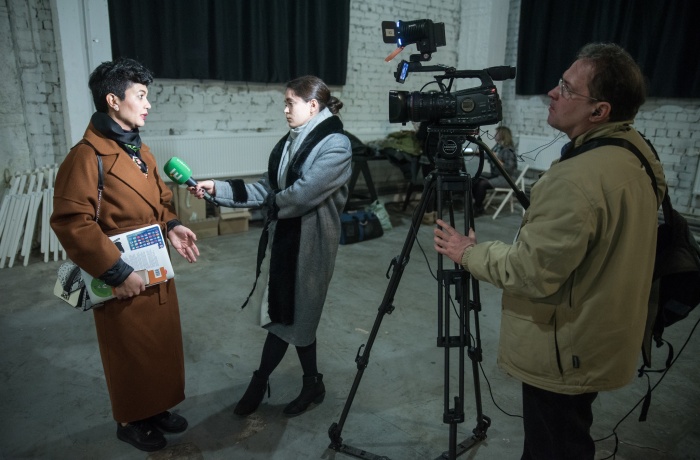 We believe that support of the journalist community helps indeed to embrace the great scope of the Festival Programme. We invite media representatives to apply for accreditation for 17th Docudays UA that will take place in Kyiv between 20 and 29 March 2020.
To apply for accreditation, please fill out the form available via the link. The accreditation will be opened till the 6 March.
Accreditation is given to employees of official media as well as to freelance journalists that collaborate with the festival on a regular basis.
With the PRESS badge, you will be able to get a free ticket to any screening. Besides, you have a free entry:
- to all festival events in IZONE,
- to DOCU/CLASS events,
- to the events of the human rights program, VR program and the Living Library.
NB: you need pre-registration or a certain kind of festival registration to participate in some of the events, which is specifically indicated in the program.
For more detailed information about the press accreditation follow the link.