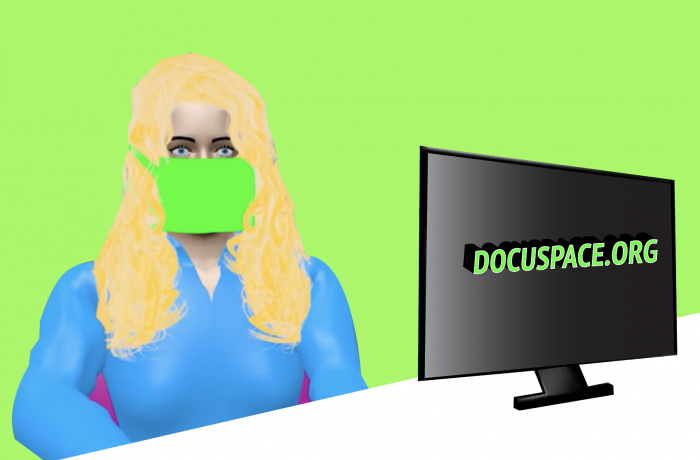 At a safe distance, in masks with the characters by Anatoliy Surma, our team is breathing out. This was the second online festival for us, and with it, we celebrated Docudays UA coming of age together with the entire country. We are incredibly grateful for your support, mindful watching of the films, active participation in online live streams, social media comments and thoughtful questions for filmmakers in Vialog.
What next? In a difficult time, the most important thing is to show how we care about each other. We have decided to extend the work of our DOCUSPACE online cinema until 23 April, and we will gradually make the films which our audience particularly liked available for watching again.
What can you watch on DOCUSPACE from 5 April?
The films in the December Afterword selection:
Six documentary films from the Ukrainian Doc: Favorites selection:
The 18th Docudays UA programme Borys Peter. Silent Pause:
Online discussions of the 18th Docudays UA programmes:
RIGHTS NOW!
Tête-à-tête
DOCU/CLASS
DOCU/SYNTHESIS
VR DOC LAB
Two online exhibitions of the DOCU/SYNTHESIS programme:
See you in the most unexpected online spaces of
docuspаcе.org
!