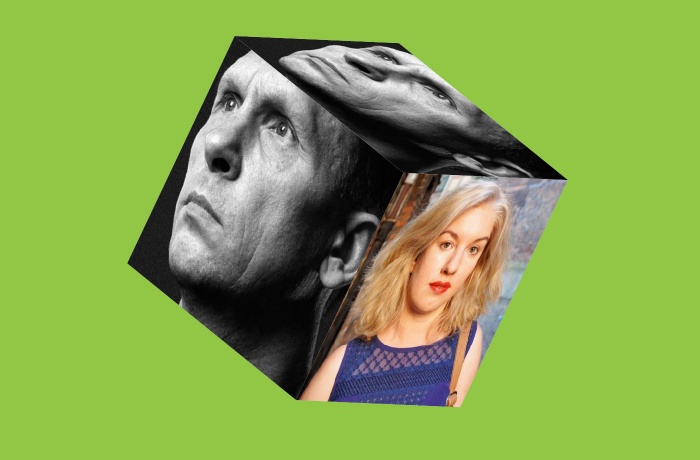 The origins of documentary photography are strongly tied to the manifestation of events, places, and phenomena hidden from the public eye. However, photographs that appeared as social reportage or anthropological intelligence have subsequently fallen into the field of art and ended up in museum collections. Sometimes that took decades to happen.


We will talk about the professional focus of the photographer Oleksandr Chekmenyov and, in particular, the series of photographs he took at the Ovruch Psychiatric Hospital in the late 90s.


Finally, how do publications and photographers deal with such complex topics? Is there such a genre as a social portrait? Why are photographers still working with an analogue medium – photographic film – in the digital age?
Speaker:

Oleksandr Chekmenyov was born in Luhansk in eastern Ukraine. He started his career as a photographer in a small local photo studio in his hometown: in his spare time, Oleksandr took photos of people affected by the economic crisis after the collapse of the Soviet Union. His works represent an insider's look at the transformation of the mining region in the 1990s. Chekmenyov's photographic series have been published on the New York Times' Lens blog, Time's Lightbox, the New Yorker's Photo Booth, MSNBC, Quartz and other publications.
Moderator:


Vira Baldyniuk is PhD in Philological sciences, editor-in-chief at Korydor online magazine about contemporary culture, journalist, critic. Vira is currently getting a degree in cultural management from the Jagiellonian University (Kraków). Winner of the Women in Arts Award founded by the Ukrainian Institute and UN Women Ukraine in the category of Criticism, Cultural Journalism and Research.