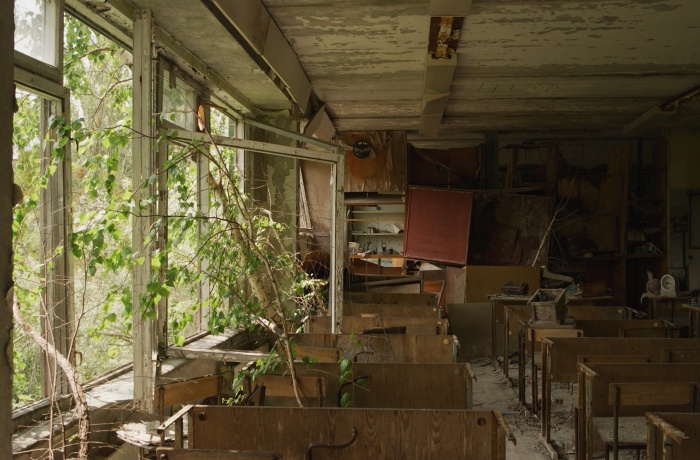 This film, conceived as an essay-poem, questions the choice of nuclear energy and sounds like a warning. The camera passes across the faces and bodies of the inhabitants who are determined to stay in the irradiated territory. The decontaminators tear up the trees, the grass, remove the earth; we discover workers who are dismantling a German nuclear power station piece by piece, before burying the radioactive waste for 100,000 years. In poetic language Zhao Liang, like a guide from beyond the grave, laments the consequences of men's madness, which leads to self-destruction. How much do the anti-nuclear demonstrators crying for respect for the earth weigh? Man celebrates Misfortune.

I'm So Sorry, a prophetic panorama with unexpectedly poetic moments, premiered in 2021 in Cannes in the new Cinema for the Climate section.
CREW:
Director: Zhao Liang
Producer: Serge Lalou, Valérie Guérin, Zhao Liang, Zhao Jia, Chen Ruby
Cinematographer: Zhao Liang, Sun Shaoguang
Editor: Fabrice Rouaud
Sound: Anna Georgia Mackay, Zheng Jingxi
Production
Zhao's Image Production Limited, Arte France, Les Films d'IcLes Films d'ici
Sales:
Awards
Best World Documentary at Busan International Film Festival (2021); Official Selection, Cannes Film Festival (2021)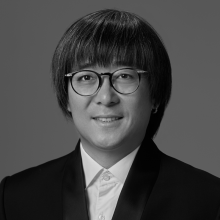 Director
Zhao Liang
Zhao Liang
was born in Liaoning, China in 1971. He graduated from the Luxun Academy of Fine Arts in 1992. Based in Beijing since 1993, he has been working as an independent documentary filmmaker as well as an artist in photography and video art.
Selected Filmography
Paper airplane (2001), Crime and punishment
(2007), Petition (2009),
Together
(2011),
Behemoth
(2015)