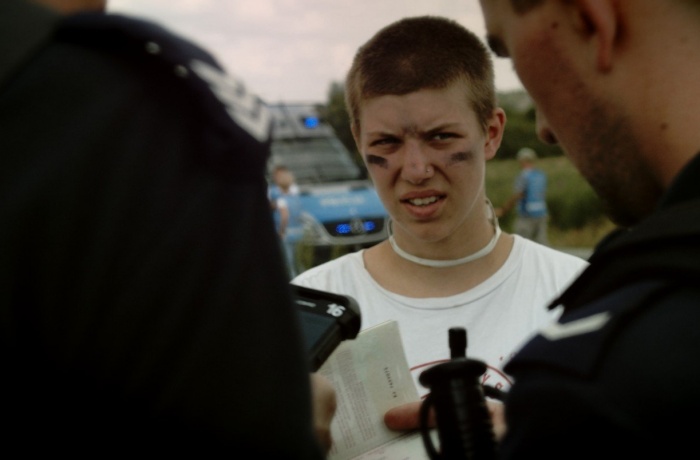 Janka wakes up every day thinking about the end of the world. According to scientists, 2030 will be the year we trigger a chain reaction resulting in the end of our civilization. This burden pushes Janka to take radical action. She begins to understand she will have to make a choice. Involvement in the climate movement dominates her everyday life; work and studies are relegated to the background. Activism turns out to be a form of action that gives her strength and hope. Among the moonlike landscape of an open-pit coal mine, she realises how far she will go to stop this. From this moment despair ends, and tactics begin.
CREW:
Director: Mikołaj Borowy
Producer: Maria Krauss
Cinematographer: Lena Jablonska
Production
Sales:
Against Gravity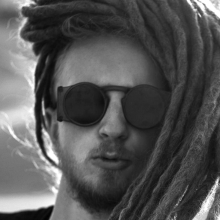 Director
Mikołaj Borowy
Mikołaj Borowy
is a film director and social activist. He made two short films entitled:
Valley of the Unconscious
and I went on vacation. He collaborated with Wojtek Smarzowski as an assistant director for group scenes in Clergy and Wedding 2. Currently, he is a third-year student of directing at the film school in Katowice. He has been strongly involved in the climate movement since December 2018. He collaborated with: Extinction Rebellion, Youth Climate Strike and Camp for Climate.
Selected Filmography
I Went on Vacation
(2018),
Valley of the Unconscious
(2019)