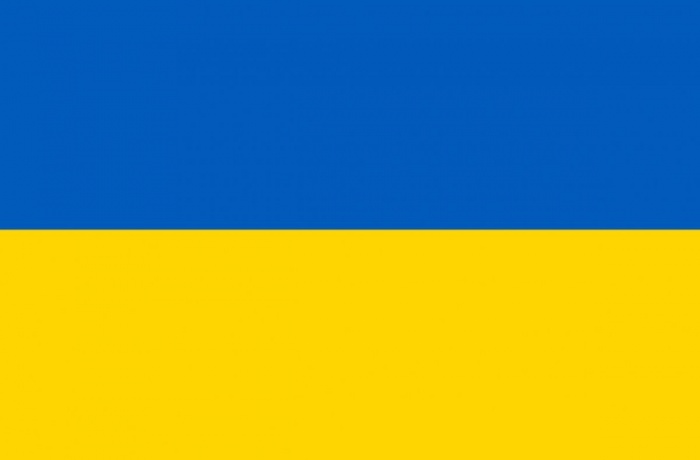 Dear colleagues, friends and everyone who supports us in this difficult time. Because the Russian Federation has started full-scale open hostilities on the territory of Ukraine, our team has decided to postpone 19 Docudays UA until martial law is suspended and Russian aggression on the territory of Ukraine stops.
Today, many of us have woken up to the sound of sirens, explosions, and calls from relatives in the 'old-new world', where technology is being used to destroy our homes, seize our peaceful cities, and exacerbate inequalities.
We call on festivals around the world to join the online resistance to Russian aggression by talking about the war in Ukraine, protesting, and showing Ukrainian documentary film to everyone.
Ukraine is a peaceful country that has done nothing to provoke the aggression of the Russian Federation, and is now defending its independence. Our team is now working on a selection of Ukrainian films to tell the whole world about modern Ukraine.
You can find verified information about the situation in Ukraine in English at the following links:
We have also received many offers to support our festival team, including purchasing a generator and satellite communications. Those who want to support us in this difficult time can do so by donating funds here.
Thank you for standing with Ukraine.