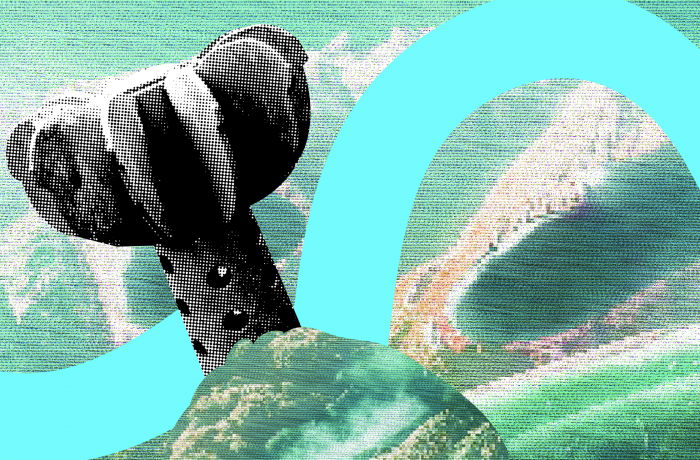 Today marks the 100th day since the full-scale Russian invasion of Ukraine. But this day also marks the 100th day of struggle for our home, the 100th day of resistance and unprecedented courage. Our team continues to support fearless Ukrainian documentary filmmakers who film despite all the dangers of wartime. We have launched a new collection of NFT Docudays UA. All funds from the NFTs sale will be donated to the DOCU/HELP initiative.
Each image is a digital collage that combines the letters DOCUDAYS and the material elements of the new world: fortifications, fences and other urban defense structures. Urban space was transformed to protect the city. The name of the festival is also wrapped up to be preserved for better times, for the times of victory we work for as hard as we can. The NFT collection was created jointly with a neural network and is based on the visual identity of this year's Docudays UA film festival, which was postponed because of the full-scale war.
Each NFT costs 0.005 ETH. To purchase it you'll need to create a wallet on Polygon and log in to OpenSea. The sale will last until July 3. Find our collection at this link.