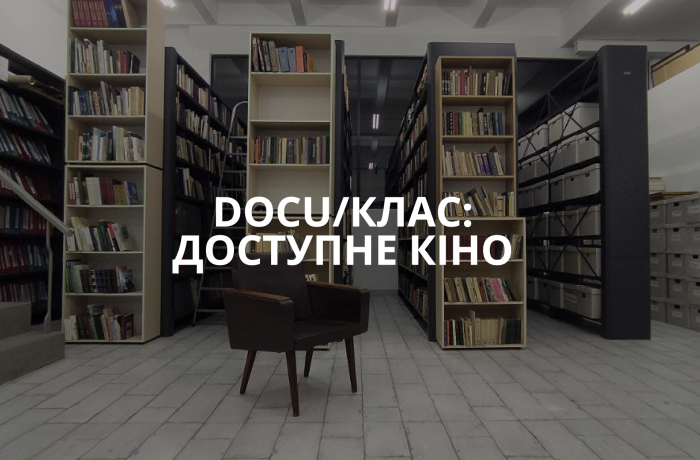 We continue to develop the educational format of the DOCUSPACE online cinema. Meet DOCU/CLASS: Accessible cinema at docuspace.org within the framework of Travelling Docudays UA.
The new series of lectures aims to highlight the general trends of the modern global cinema process: from reminiscences to production, from film criticism to audience practices. Invited lecturers will help to understand the specifics of working with film heritage, feminist optics in cinema, and how documentary cinema affects world cinema processes. The lectures are based on the film collection from the ACCESSIBLE CINEMA archive. Subtitles are available for all lectures.
Lecturers of the course:
Oleksandr Teliuk
, head of the film archive at the National Oleksandr Dovzhenko Centre, film director;
Oleksandra Nabieva
, cultural expert, curator of the Docudays UA Interdisciplinary Programme;
Yuliia Kovalenko
, holder of PhD in Cultural Studies, film critic, Docudays UA programmer.
Lectures:
Iconography and paradoxes of the film Earth
Feminist Optics in Cinema: From Interpretation to Application
Out of play. Documentary cinema and reality
The project was implemented on the NGO Fight For Right initiative under the House of Europe EU-funded programme in partnership with Ars Mediale, the Dovzhenko Centre, and the NGO Docudays.