Docudays UA, in cooperation with the Ukrainian Institute, will organize the presentation of Ukrainian documentary projects UKRAINIAN SHOWCASE @ Cannes Docs that will take place on May 21 at the Marché du Film within the Cannes Docs section.
Four projects in the development stage will be presented in the Cannes Docs section.
Every year, Marché du Film, a special professional programme of Cannes Docs, brings together authors, producers and industry professionals working on the production of full-length documentaries. The Cannes Docs participants also have access to workshops, lectures, international showcases and special screenings.
In addition to the documentary projects showcase, the whole day will be dedicated to Ukraine. The Producers Network industry program will also take place. Every year, it brings together over 500 film professionals from all over the world to participate in private meetings and special events.
For the second time, the Ukrainian Institute will present six Ukrainian producers during the special presentation Ukrainian Producers under the Spotlight. In particular, the event will be attended by Daria Bassel (Moon Man), Olga Beskhmelnitsyna (ESSE Production House), Denys Ivanov (Arthouse Traffic), Nataliia Libet (Digital Religion), Sashko Chubko (Pronto Film), Volodymyr Yatsenko (ForeFilms).
In addition, together with Tallinn Black Nights, the Marché du Film Festival will show presentation materials of feature film projects: "Rock, scissors, grenade" by Iryna Tsilyk, "Us 15" by Anna Buriachkova, "La Palisade" by Philip Sotnychenko, "Lucky Girl" by Marysia Nikitiuk.
Also, on May 21, film projects in production will be presented at the Black Nights Goes to Cannes: "Editorial Office" by Roman Bondarchuk, "The Glass House" by Taras Dron, "Do you love me?" by Tonia Noyabriova, "Demons" by Natalka Vorozhbyt and "Chrysanthemum Day" by Simon Mozgovyi.
UKRAINIAN SHOWCASE @ CANNES DOCS PROJECTS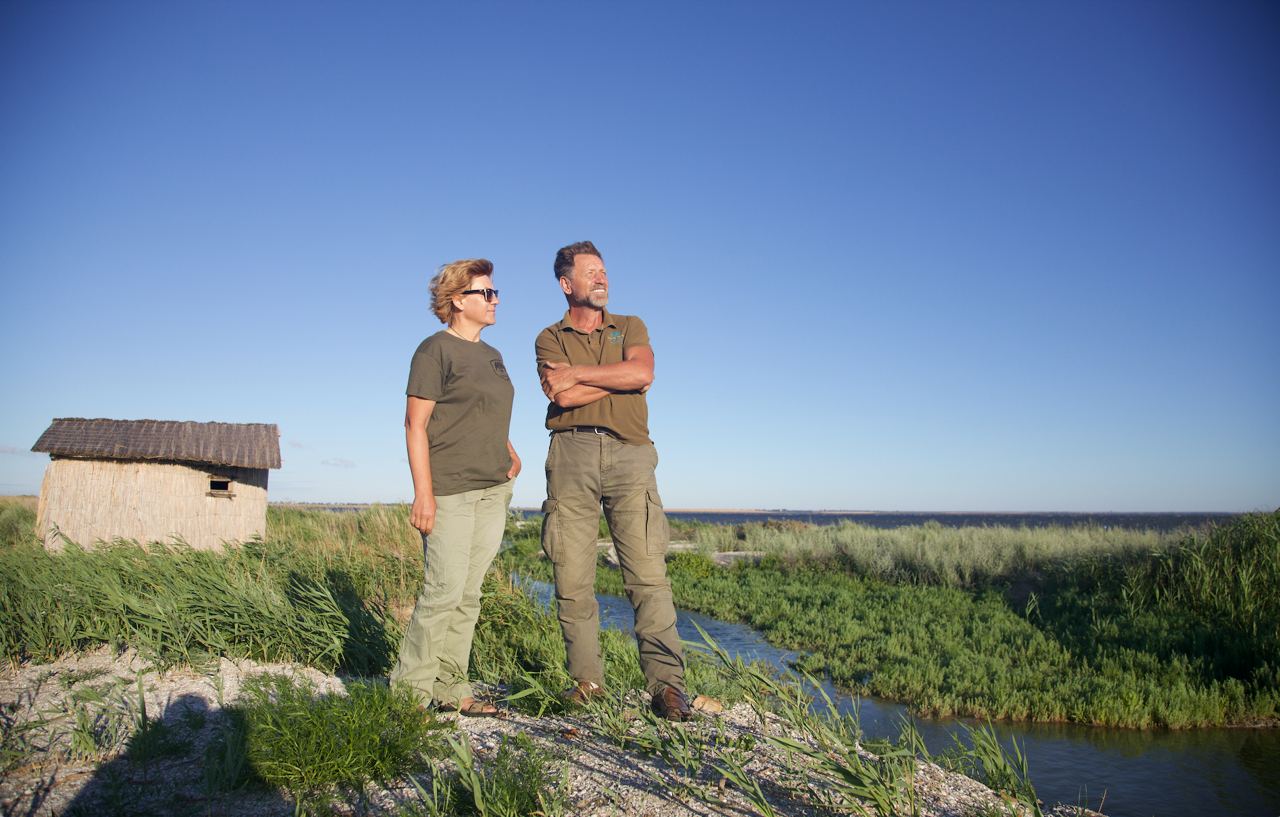 Lagoons. Battle for Paradise
Director: Serhii Lysenko
Producer(s): Anna Kapustina, Oleksandra Kravchenko
During one year, the wheel of wildlife at Tuzly Lagoons Nature Park in Ukraine comes full circle, as people who want to live as a part of Nature fight those who only want to use it.
Heavenly landscapes inhabited by rare animals and birds become a stronghold for the dangerous struggle of two park managers and activists Ivan and Iryna against the poachers, illegal developers and corrupted politicians.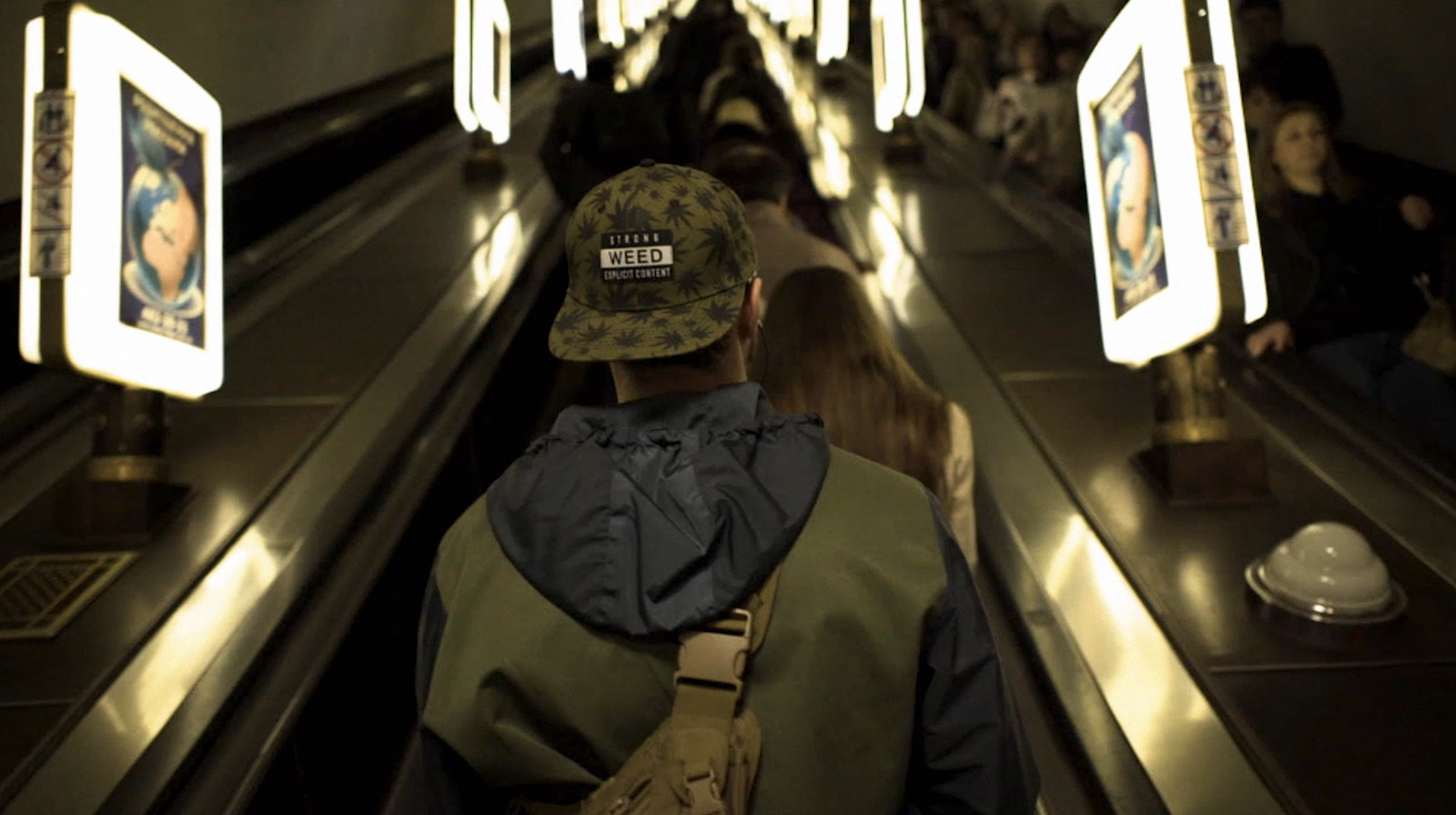 Company of Steel
Director: Yuliia Hontaruk
Producer(s) : Yuliia Hontaruk, Ivanna Khitsinska, Alexandra Bratyshchenko, Uldis Cekulis, Igor Savychenko
Three young Ukrainian war veterans return home and try to understand how to live as civilians. But in February 2022, the full-scale Russian invasion of Ukraine started, and they faced new challenges of reality. This film is an attempt to feel and see the world through the eyes of people who went through the war.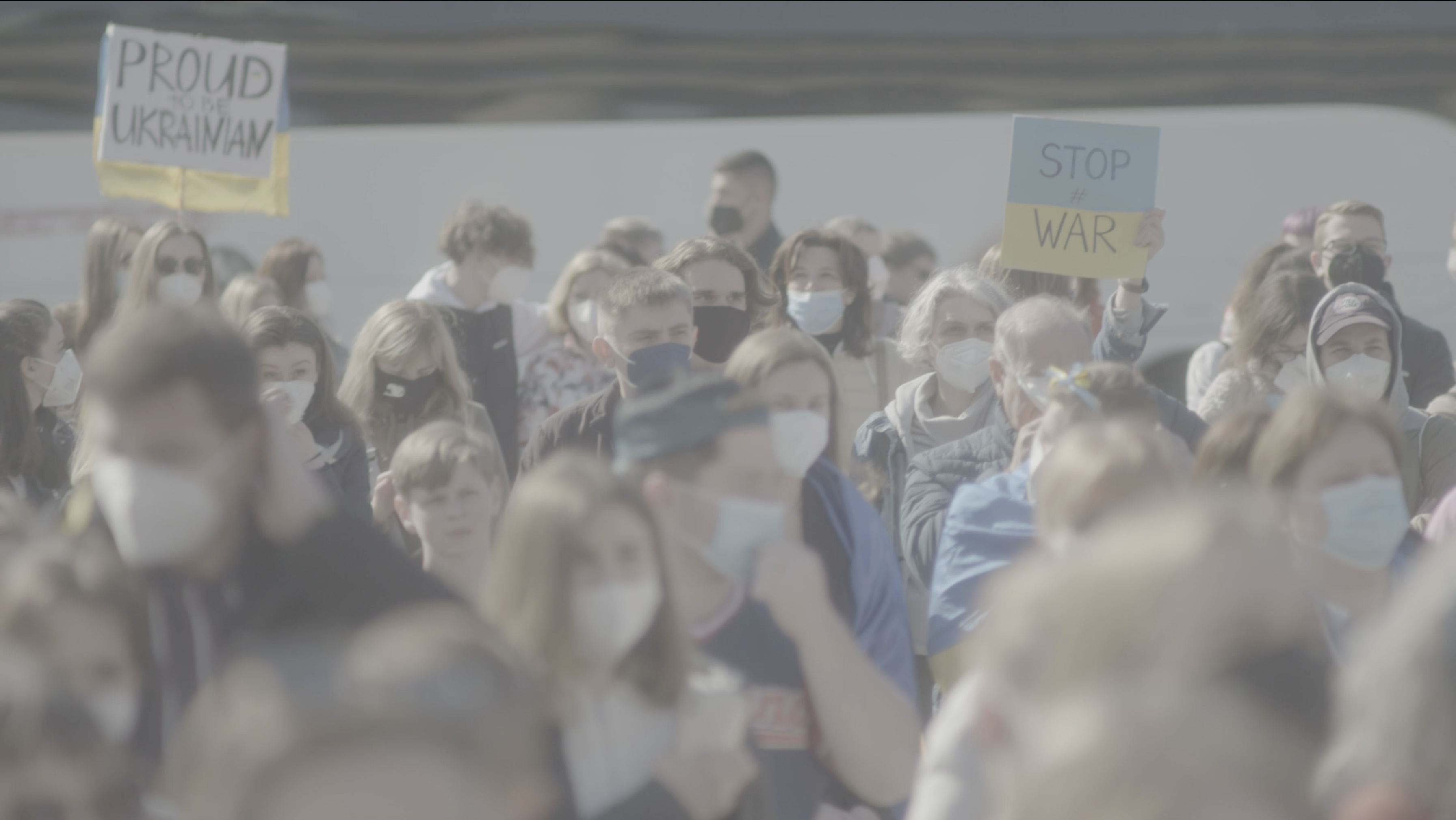 Listening to the World
Director: Liza Smith
Producer(s): Olha Beskhmelnytsina, Eugene Rachkovsky
Iva doesn't hear the world because of her disability. She is an art curator and human-right activist trying to find her place in the world and make it hear her. But unfortunately, she and her son Mykyta face the war and are evacuated from bombed Kharkiv to Lviv and then to Germany, where they and thousands of other Ukrainians try to find peace until the war ends.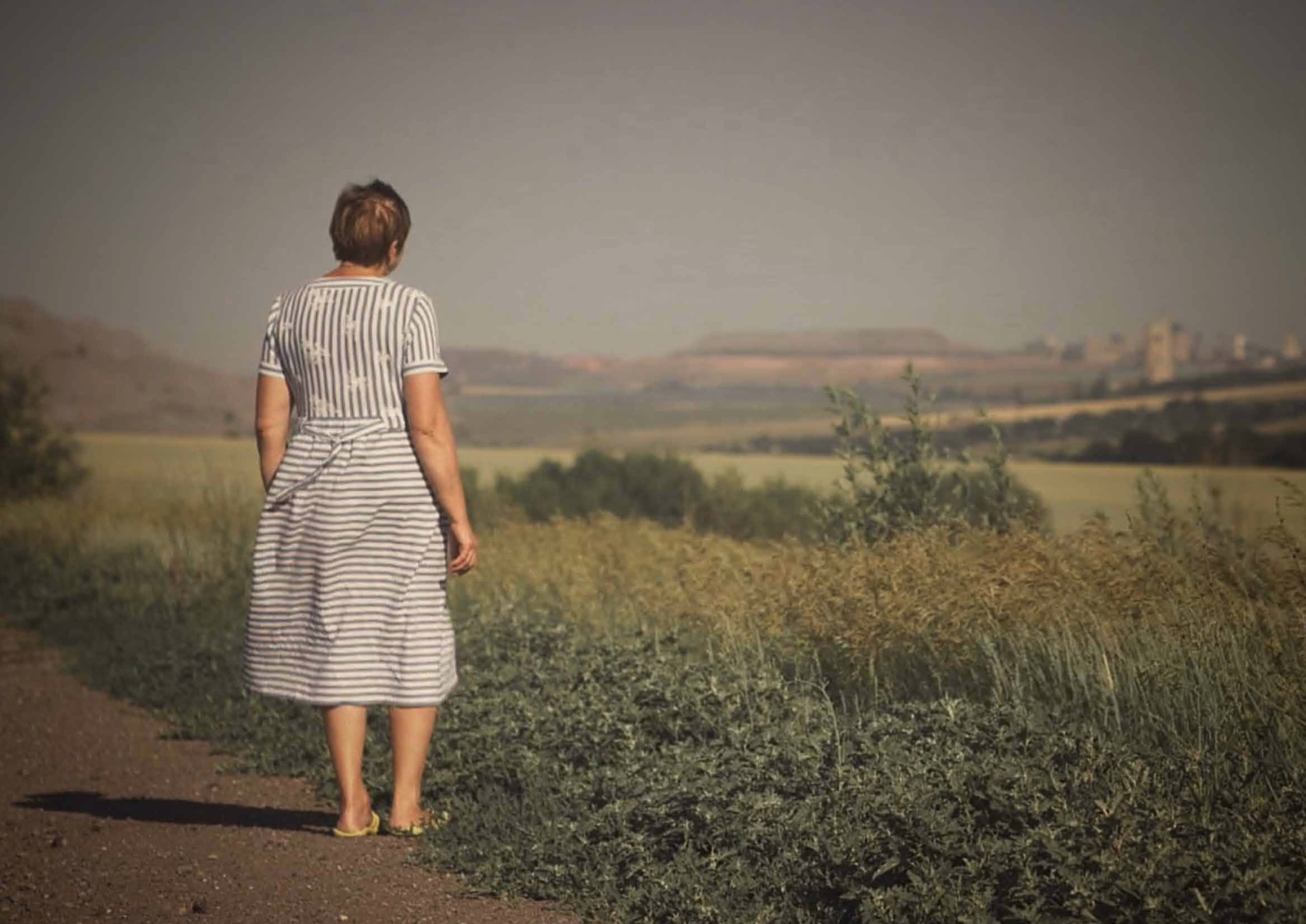 Peace for Nina
Director: Zhanna Maksymenko-Dovhych
Producer(s): Lyuba Knorozok, Dea Gijnovci
In a country at war, a Ukrainian mother channels her grief into action as she seeks justice for her son captured and executed by a Russian mercenary. Will Nina succeed in breaking the cycle of violence plaguing her family and finally find peace?