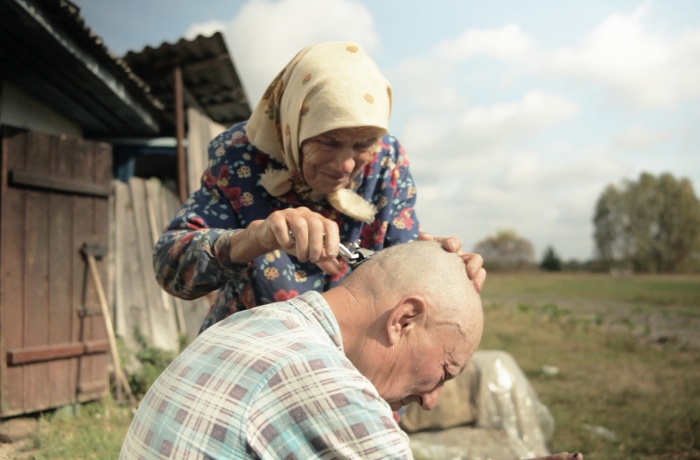 Maria, aged 82, and her sick son Sashko live out their days in a remote province. Sashko went blind because of serious illness. He's afraid that his mother is dying, but Maria desperately clings to life as she realizes that no one will take care of her son. They may seem to be acting irrationally, but they are heroically unwilling to surrender. Maria buys a calf, Sashko starts to build a tractor, groping his way in the darkness…
Production
Garmata film production, Iya Myslytska, 11 Provulok Chekhovsky, ap. 19., Kyiv, 01054, Ukraine, +30 97 5586617,
[email protected]
Sales:
Ukrainian State Film Agency, Kyiv, Ukraine, vul. Lavrska, 10 +30 44 280 2718, dergkino.gov.ua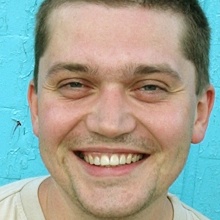 Director
Valentyn Vasyanovych
Valentyn Vasyanovych was born in 1971 in Zhytomyr, where he graduated from the local music school. Valentin has diplomas as a cameraman and documentary film director from the Karpenko-Kary National University of Theatre, Cinema and TV. In 2006–7 he studied at the Andrzej Wajda Master School of Film Directing in Poland. Currently Vasyanovych is working on both documentaries and fiction films.
Selected Filmography
Keepsake (1998), Old People (2001) Against the Sun (2004), Line (2006) Lullaby for Flute and Drum (2007), Business as Usual (2012), Kredens (2013).