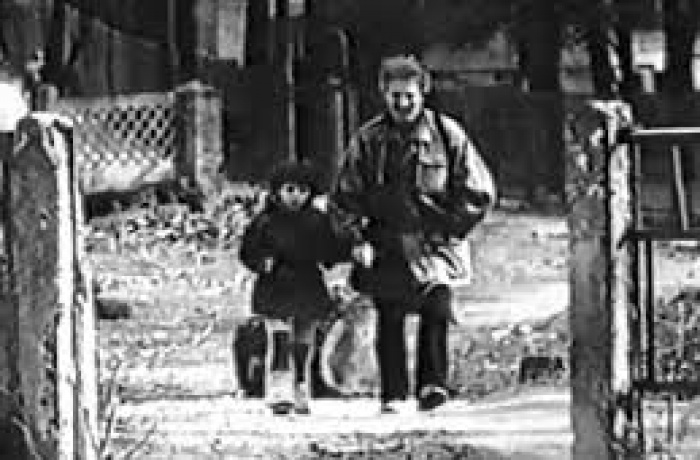 There is hope when everything else is gone. Two deals with the everyday life and struggles of the widowed artist and architect Mikhail Schigol after his wife's death in a car crash, and his son Daniel, who suffers from deafness and cerebral palsy.
Production
Thursday Film Studio
Sales:
AZ Films LLC, Andrei Zagdansky, info@azfilms.us, www.azfilms.us
Awards
Best Short at IV Russian Documentarty Film Festival, Yekaterinburg, 1992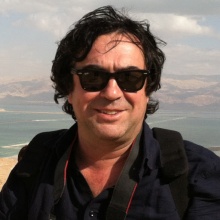 Director
Andrei Zagdansky
Andrei Zagdansky was born in 1956 in Kyiv. He graduated from the Kyiv State Institute of Theatrical Arts. Worked at Kyivnaukfilm studio in 1981-1988. Zagdansky was a member (1988-1996) and secretary (1990-1992) of the FIlmmakers Union of Ukraine. In 1992 he emigrated to the USA, where he read lectures on the history of cinema at New York New School University and founded the independent studio AZFilms (1996). His feature documentaries have won numerous awards at international fests, starting from his very first film in 1990.
Selected Filmography
(Selected): Interpretation of Dreams (1989), Vasya (2002), Konstantin and Mouse (2006), Orange Winter (2007), My Father Evgeni (2010)