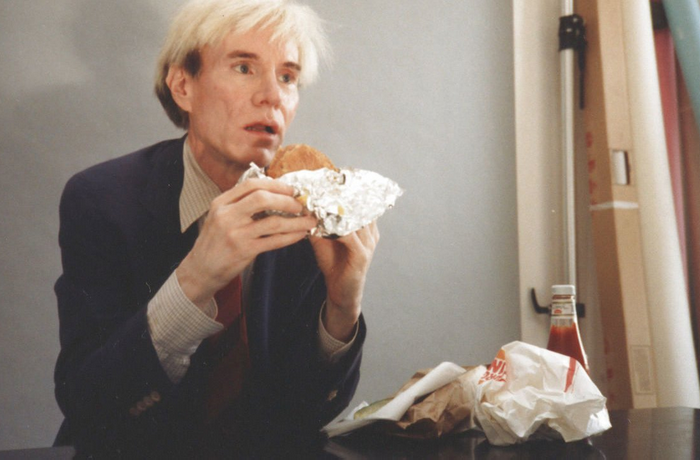 It consists of a series of lengthy shots of tableaux, each appearing to be a more or less random cross-section of American reality, but which in total invoke a highly emblematic picture of the USA. The film actually consists of 75 shots but in some cases several shots combine in one scene, thus totaling sixty-six. Each scene is delimited by the narrator; at the end of each shot he pins down the picture's content, often by a simple indication of time or place, but in some cases more playfully, often shifting our perception in a surprising fashion.
Production
Statens Filmcentral
Sales:
Sunset Production, 726 North Washington Street, Alexandria, VA 22314, USA, +17035495277,
[email protected]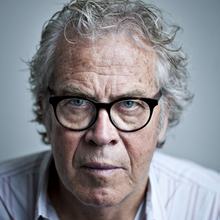 Director
Jørgen Leth
Jørgen Leth was born 1937 in Århus, Denmark. He studied literature and anthropology in Aarhus and Copenhagen and has been a cultural critic for leading Danish newspapers. He has been a creative consultant for the Danish Film Institute, as well as chairman of the Institute's board. He has also been a professor at the Danish National Film School in Copenhagen and the State Studiocenter in Oslo, and has lectured at UCLA, Berkeley, Harvard and other American universities. In 1999 he was appointed Danish honorary consul in Haiti. He has lived in Jacmel, Haiti since 1991.
Selected Filmography
Selected: Livet i Danmark (1972), Haiti. Uden titel (1995), Jeg er levende - Søren Ulrik Thomsen, digter (1999), De fem benspænd (2003)